Music
Bloody Mary Shares 5 Of Her Favorite Acid And Techno B-Sides On EB.tv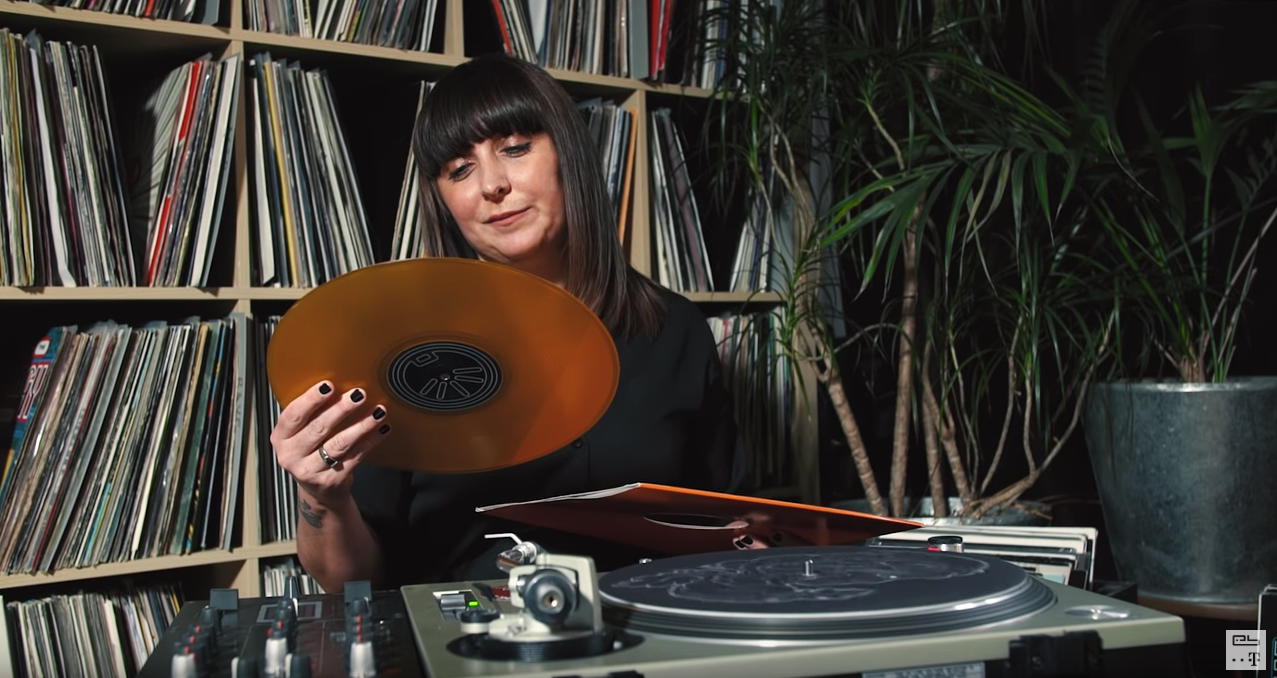 The vinyl connoisseur dives deep into her record collection for the latest edition of our video series.
DJ and producer Bloody Mary knows a thing or two about vinyl. For almost nine years, she's been running the impeccable Dame-Music imprint, releasing timeless records of analog techno and house from the likes of Boo Williams, KiNK, Milton Bradley and The Analogue Cops, alongside her own mind-melting minimal cuts.
The French-born DJ's club sets, which have led her to some of the notorious clubs in the world, such as Panorama Bar, Fabric and Tresor, are full of deep cuts she's amassed over years of digging and collecting.
Needless to say, Bloody Mary was a natural pick for the next edition in our EB.tv B-Sides series, where we ask vinyl fanatics to dive into their collections, picking out timeless and forgotten classics hidden on the flipside of records.
Kicking things off with a snarling acid jam from Thomas P. Heckmann—whose own video contributions to Electronic Beats you can find here—Bloody Mary then rips into a bonafide techno bomb from Planetary Assault Systems, a spine-tingling Daniel Bell track and two bent TB-303 numbers from Hardfloor and Resistance D. So if you want to add some hard-as-nails club music to your playlist today, we suggest you start here.
Want to get to know other artists that are exciting us right now? Tune into our YouTube channel to peruse past episodes, and check in every Tuesday for new videos.
Read more: Watch techno DJ Marcel Fengler dig for his best B-Sides on EB.tv