Music
Discover Why Bossa Nova Civic Club Is The Hottest Club In NYC With This Techno Mix By Umfang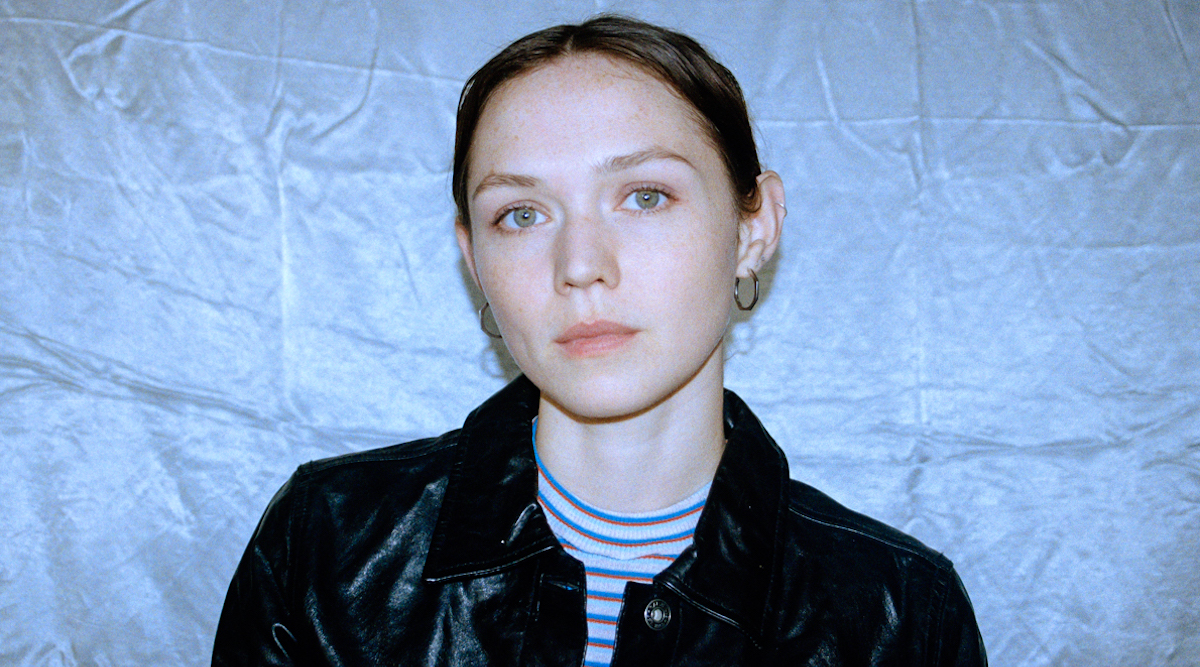 Bossa Nova Civic Club is a small venue in Brooklyn that has long been at the forefront of New York's contemporary club culture.
If you've ever had a night out in New York City, there's a strong chance that you've ended up at Bossa Nova Civic Club. Since 2012, the Brooklyn establishment has fostered a dedicated community around it that includes many of the New York DJs who are touring the world today.
One such DJ is Discwoman co-founder Umfang (a.k.a. Emma Burgess-Olsen), who throws a monthly party there called Technofeminism, and who actually also DJed the club's opening night. It makes sense, then, that she would also be the first DJ to create a mix for the club's new mix series.
By loading the content from Soundcloud, you agree to Soundcloud's privacy policy.
Learn more
Beyond being an excellent representation of Burgess-Olsen's no-holds-barred approach to techno, it's also filled with radio drops and voice-overs that offer a glimpse of the venue's weirdo club kid character. Now you can finally find out why it's "your favorite club's favorite club."