Music
Boy's Club Begone: How Women Are Leading Berlin's Underground Dance Music Scene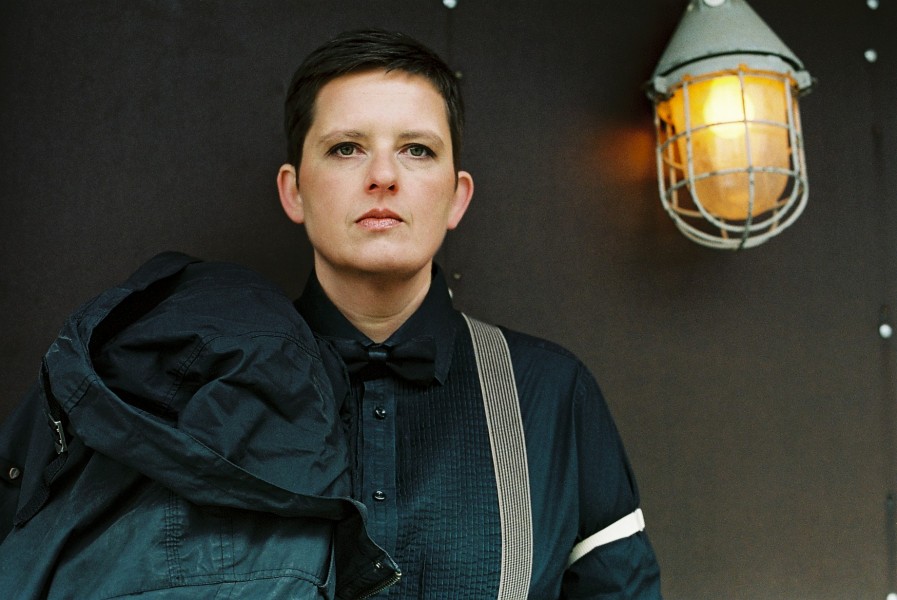 "Booking agencies and community groups run by women have helped bring female artists out of the shadows, dispelling the boy's club atmosphere of the past."
Thanks to the hard work of networks like female:pressure, the structural inequalities of the larger electronic music industry have become increasingly clear in recent years. At the heart of underground electronic music, however, things are taking a turn for the better. This is the perspective, at least, from a recent New York Times article, "In the Capital of Electronic Music, Women Rule the Scene."
Journalist Charly Wilder went to Berlin to report on the increased presence of women behind the DJ booth and in the music press. Wilder spoke to heroes like Tama Sumo, Lakuti and Nina Kraviz about whether they've noticed a shift in attitudes towards women in the industry and how things have changed since they entered the scene.

But shifts haven't only taken place inside the DJ booth. Booking and PR agencies like Tailored Communications, Poly Artists, Futura and Odd Fantastic have led the charge by championing female talent in the music business, and parties like Room 4 Resistance—with whom TEB discussed the issue of creating clubs as safe spaces—are working to make nightlife more inclusive.
While it appears concrete progress is being made, Lakuti notes in the article, "There is still far too little visibility of queer and nonwhite people…Which is a huge problem I think, especially considering the history of the music."
Head over to the New York Times to read the article in full here. And check out Tama Sumo rolling through her favorite b-sides on our YouTube channel below.
Read more: Someone made a database of female and non-binary artists