Music
Blast Off Into Deep Space With This New 'Apollo'-Inspired Ambient Track By Brian Eno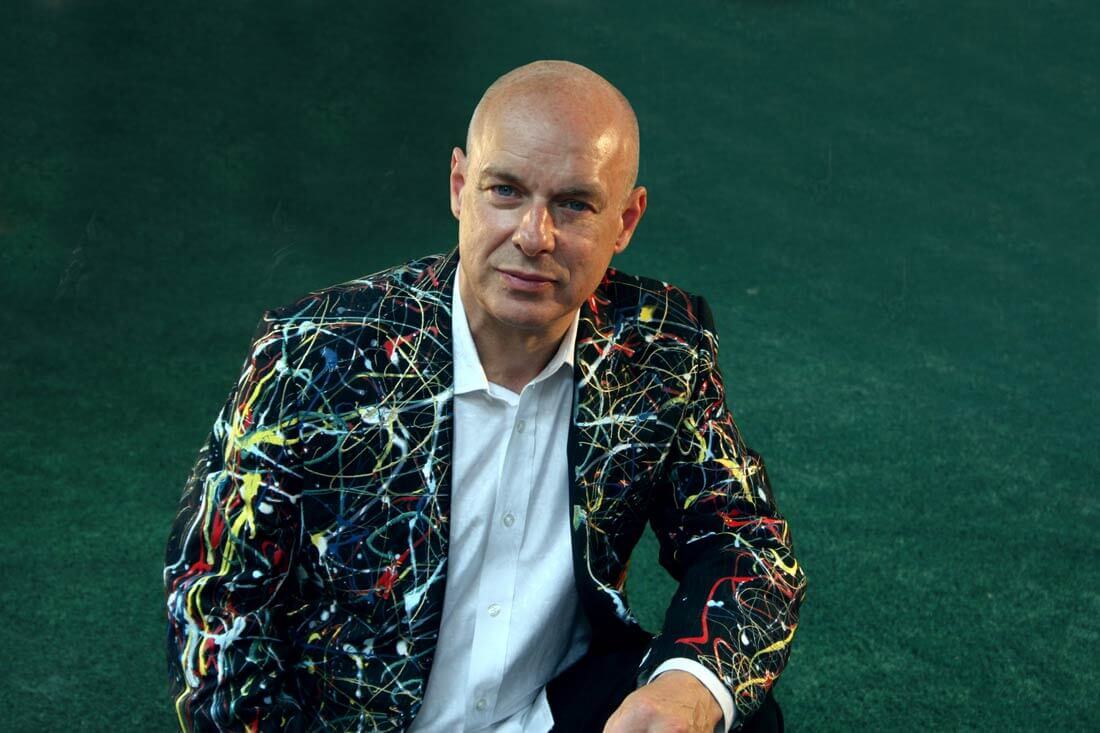 'Apollo: Extended Addition' features a new 11-track album alongside the original record remastered for the first time.
Trying to pick a favorite Brian Eno record is a formidable task, but surely Apollo ranks among the best works of his career.
The 1983 album saw Eno team up with his brother Roger Eno and acclaimed musician/producer Daniel Lanois. Originally recorded to be the soundtrack for a documentary about the Apollo 11 moon landing, For All Mankind, it sees Eno at his graceful, eerie and evocative best.
Now, Apollo: Atmospheres & Soundtracks, the original album, is being remastered to celebrate the 50th anniversary of NASA's historic journey to the moon. In addition, a new album of 11 instrumentals is being released under the title For All Mankind.
It sees the original trio collaborate for the first time since the record was released. The first slab of audio from the record is "Like I Was A Spectator", which has been fittingly set to some rare NASA footage.
Check out the video and track above. You can pre-order the album now.