Music
Brian Eno Has A Strange New Ambient Music App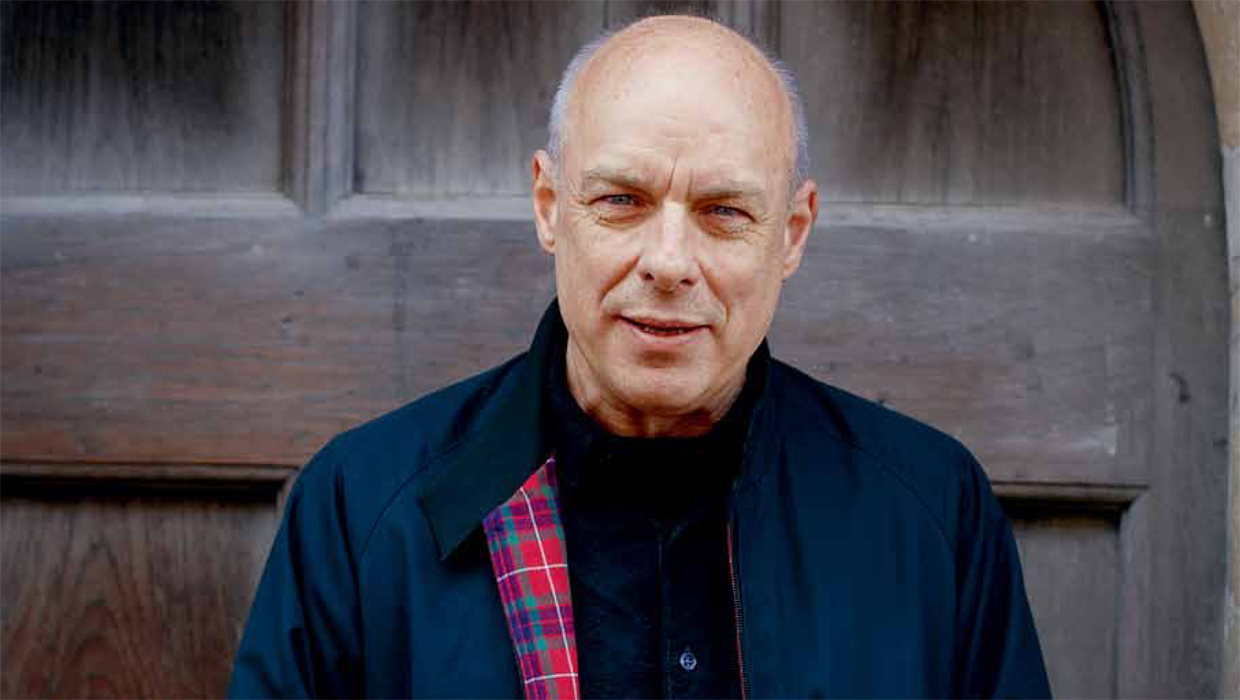 There's a small catch though.
Brian Eno fans will recall that the producer released a rather interesting generative music app called Bloom in 2008. That app let users play around with the basics of generative music—it was surprisingly meditative and relaxing in way that recalled the artist's best works. Now he's back with a new app based on that same idea. The only catch? It's been designed to only work when Coldplay's new single "Hypnotised" is playing.
The intention is that it will create generative melodies that glide over the surface of the song. The band apparently wants fans to use the app at concerts. Regardless of your thoughts about Coldplay, this is an actually interesting use of app technology that strengthens the connection between fan and artist while simultaneously ensuring that no single performance of the song will be alike.
We're curious to know when someone will use something similar in DJ culture. Download the app for iPhone here and for Android here.
Read more: Brian Eno talks about his new album that lasts forever