Music
The 'Akira' Soundtrack Will Finally Be Rereleased On Vinyl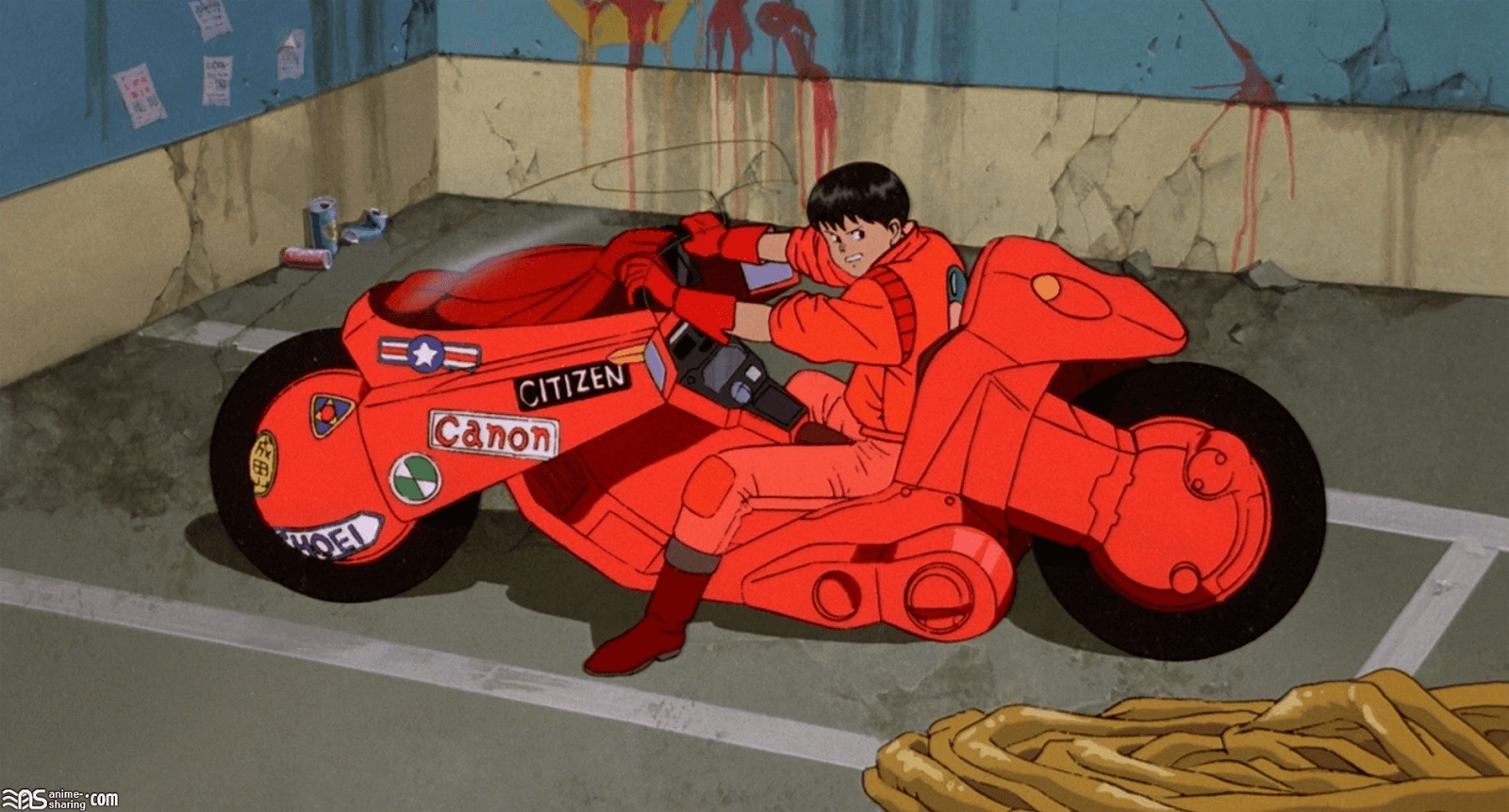 Yamashiro Shoji's iconic score will be reissued on September 15.
Great news for all manga, anime and Japanese music heads: A stunning reissue of the original soundtrack for Akira is on the way.
Akira Symphonic Suite was composed by Dr. Yamashiro Shoji for the 1988 film adaptation of the classic Japanese manga. It was performed by the Geinoh Yamashirogumi collective, a music group comprised of hundreds of musicians from all sections of Japanese society. Interestingly, the suite was actually composed prior to the film's making, with many of Akira's animations then produced in response to the music. This gives the film and soundtrack its unique symbiosis, as if the music is actually a major character driving the narrative of landmark sci-fi film along.
Akira Symphonic Suite will be released by Milan Records, and is the first official reissue of the record's original 1988 pressing, copies of which fetch over €780 on Discogs. The repress includes a download card featuring "extensive commentary by Dr. Yamashiro on everything from Akira to Geinoh Yamashirogumi to his work in advanced brain studies." You can pre-order a copy and check out the beautiful edition here. Listen to the incredible soundtrack below.
Read more: Beyond Akira: Bwana reveals his top 10 anime soundtracks