Culture
Watch Ellen Allien, Helena Hauff And More Share Their Favorite Vinyl B-Sides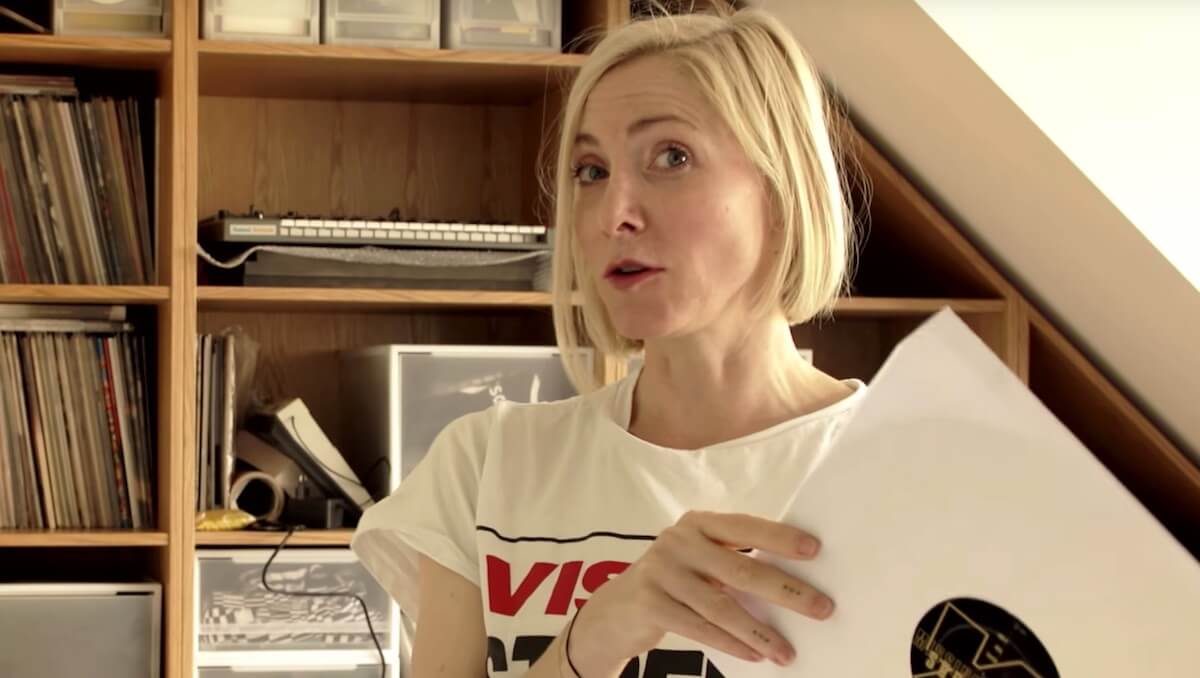 Find deep cuts from some of dance music's top selectors.
Serious record digging enables people find something captivating outside of regular listening patterns—if you're willing to work for it, that is. It's often the most dedicated diggers who reap the most surprising rewards. The best DJs can turn these chance findings into vibe- and set-defining moments for dancers.
Last summer, EB.tv began B-Sides, a video series that invites some of the most exciting DJs to share their deepest digging gems. By focusing on physical b-sides, the artists share some of their favorite cuts that usually occupy the stranger fringes of their sets. Thus these selections give a look below the surface of these DJs' tastes.
Stay tuned tomorrow for the release of a new edition of B-Sides featuring Kölsch.
Read more: Watch Kompakt stalwart Kölsch push boundaries on EB.tv