Music
Motorcity Drum Ensemble, Modeselektor And More Will Play Our Festival In Budapest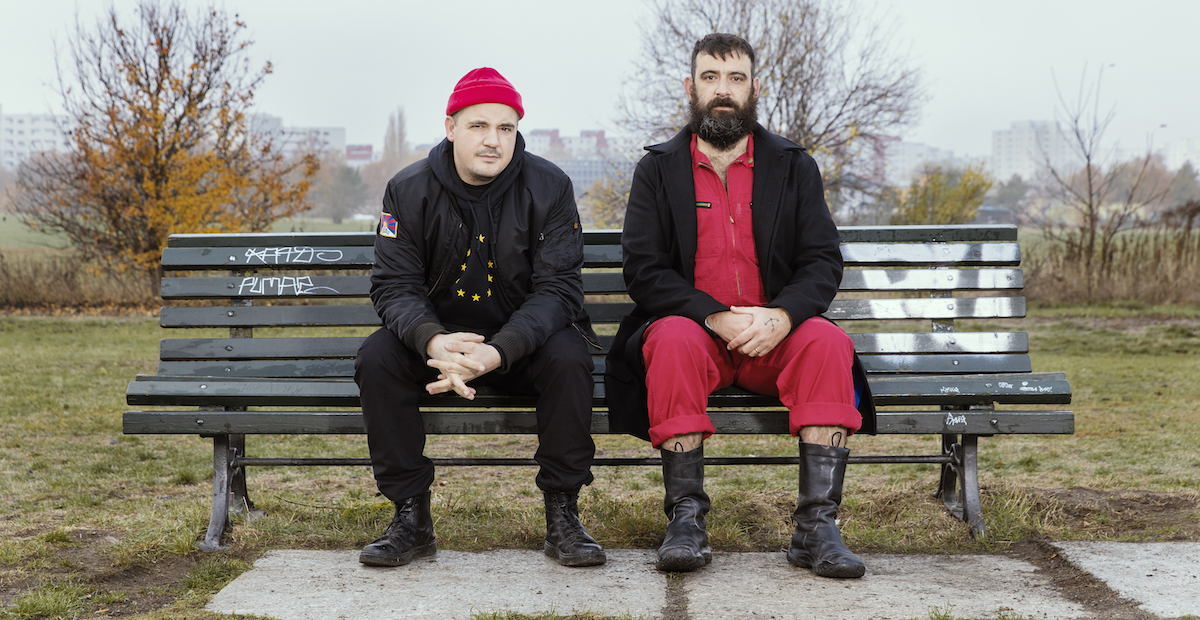 The first wave of artists has been announced for our festival in Budapest in September.
As we've already announced, we're headed to Budapest for our next festival which will run from September 19 through 22. Now we're ready to announce some of the artists who will be performing at our event, which will happen at the city's Akvárium Klub.
On Friday, September 20, we'll welcome German house maestro Motor City Drum Ensemble, cosmic disco spinner Paramida, Portuguese Innervisions-affiliate Trikk and German deep house spinner Marcus Worgull.
On Saturday, September 21, we've got Modeselektor Live, avant-pop practitioner Sevdaliza, Nathan Micay (who we interviewed here), Jennifer Cardini and Robert Dietz.
For more information, check out the event's Facebook page here.
Tickets can be purchased on Resident Advisor, from Akvárium or from Oneticket.