Music
Burial And Kode9 Will Contribute The Last Ever FabricLive Mix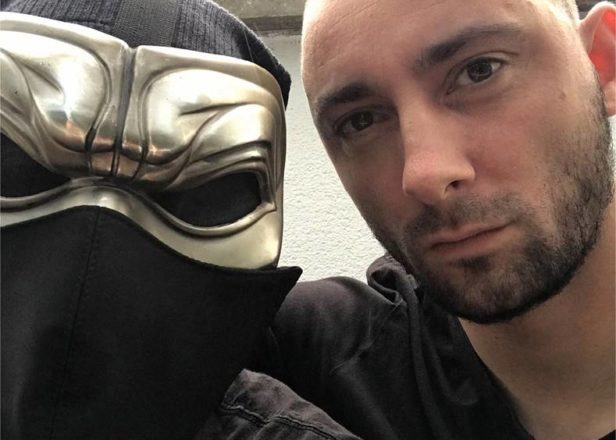 The much-loved mix series is going out with a Hyperdub bang.
After 99 previous instalments,  the renowned mix series FabricLive is coming to a close. On September 28, the long-running mix imprint from the famous London nightclub will celebrate its 100th edition, concluding a series that started 17 years ago. To give FabricLive an epic last statement, Fabric has entrusted their last mix to Hyperdub heavy-hitters Kode9 and Burial.
According to the Fabric website, FabricLive 100 will be available both as digital download and as a CD, and the tracklist will be kept under wraps until its release. For serious collectors, there will also be a four-plate vinyl release, featuring unmixed versions of tracks featured in the mix. Mark September 28 in your calendars; this is one you're not going to want to miss.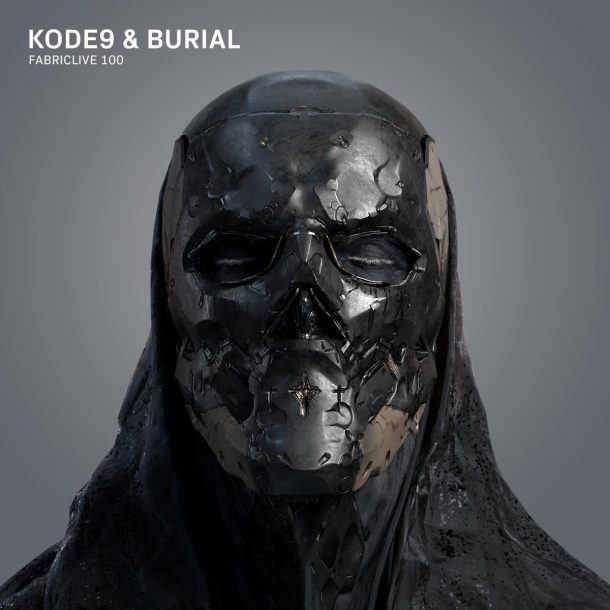 Read more: Hear a beautiful track from Hyperdub's Japanese computer game compilation