Music
The US Doesn't Just Want A Mexican Border Wall, They Also Want One Around Burning Man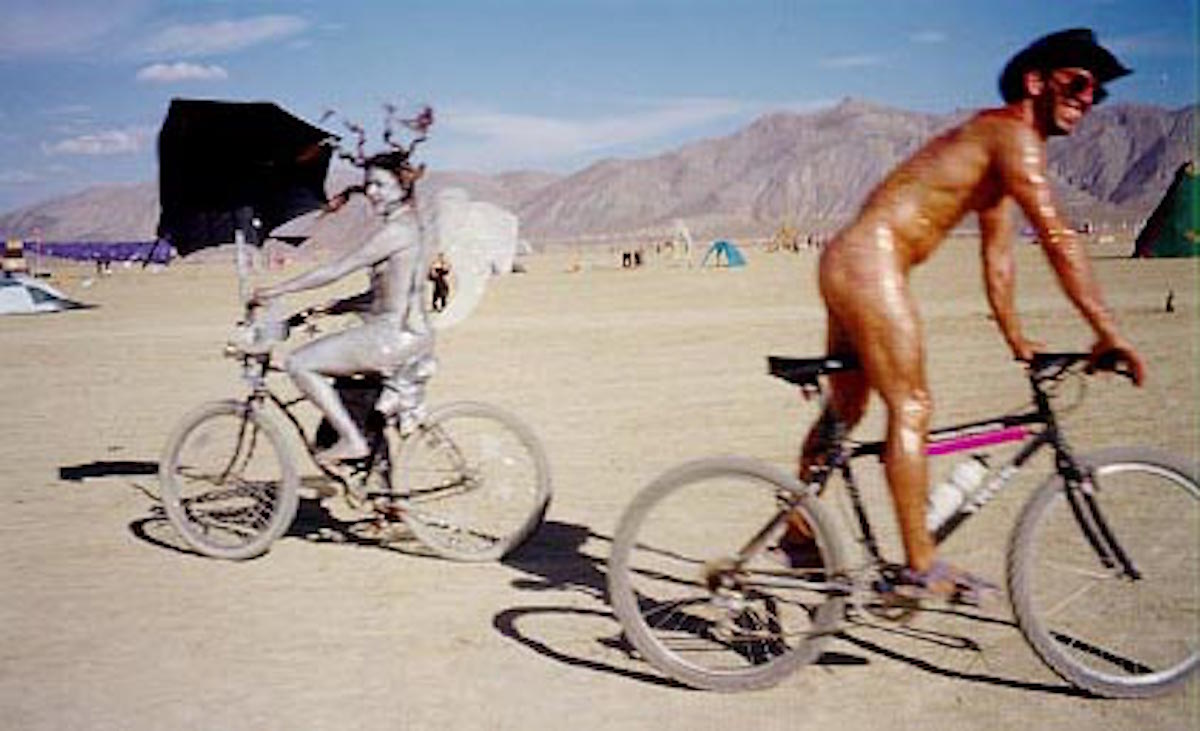 Walls are not the answer.
Burning Man has already changed a lot since the '90s, but it's about to undergo some even more dramatic changes if the US Government has its way.
As Mixmag reports, the Nevada branch of the Bureau of Land Management (BLM) that administers the Black Rock Desert has filed a 372-page proposal addressing the "environmental, social, and economic consequences" of the festival.
Some of the proposed changes concern air and light pollution, trash and the safety of migratory birds. But undoubtedly the most eyebrow-raising proposal is to build a 16-kilometre, 8618255-kilogram concrete wall around Black Rock City to serve as a perimeter fence. According to the BLM report, a physical barrier will "reduce the risk of vehicle entry through perimeter fencing" and "enhance site security, define the event site, and prevent windblown trash from leaving the site."
The Burning Man organizers dispute the efficacy of the wall, describing the proposal as "logistically onerous, environmentally irresponsible, unnecessarily redundant, prohibitively expensive." The cost of implementing the proposals is expected to be around $20 million US dollars per year which would need to be offset by higher ticket prices. It will certainly visually interfere with some of the Playa's more interesting "art" installations.
Check out the BLM's full Draft Environmental Impact Statement here. Burning Man has created a guide to help and you can submit comments on the proposed changes here. All comments must be submitted before April 29, 2019.
In the meantime, check out this drone footage of Black Rock City. This is what it looks like without a wall.