Music
Listen to buttechno's Raw Experimental Techno LP For trip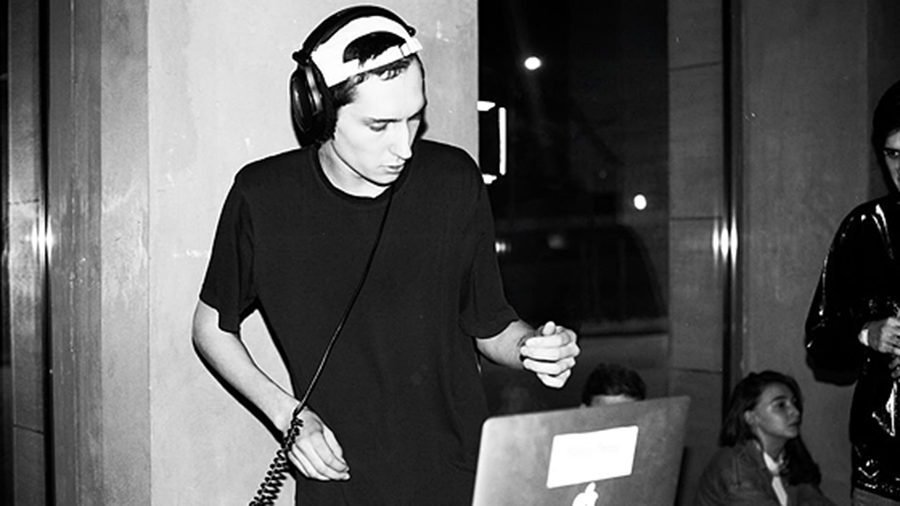 'badtrip' is available from trip Records now.
Over the last few years, buttechno  (A.K.A. Pavel Milyakov) has made waves with his dubbed-out, cavernous techno  for labels like The Trilogy Tapes, and his more abstract experimental work under his own name for Berceuse Heroique.
https://soundcloud.com/buttechno/sets/buttechno-badtrip
On his newest release, badtrip, for Nina Kraviz's label, trip, he turns up the intensity, maintaining his signature stripped-down grooves and distorted vocals while injecting his sound with chaotic, ravey synths and cracked, decomposing drums. It's a raw, fast–paced ride through deconstructed minimal techno and acid—and one of the most unique visions we've heard in a while.
Listen to the album above, and head to the trip Bandcamp to support the artist.