Feed/Music
Hear A Brutal Techno Live Set Recorded At Berlin's Infamous Buttons Party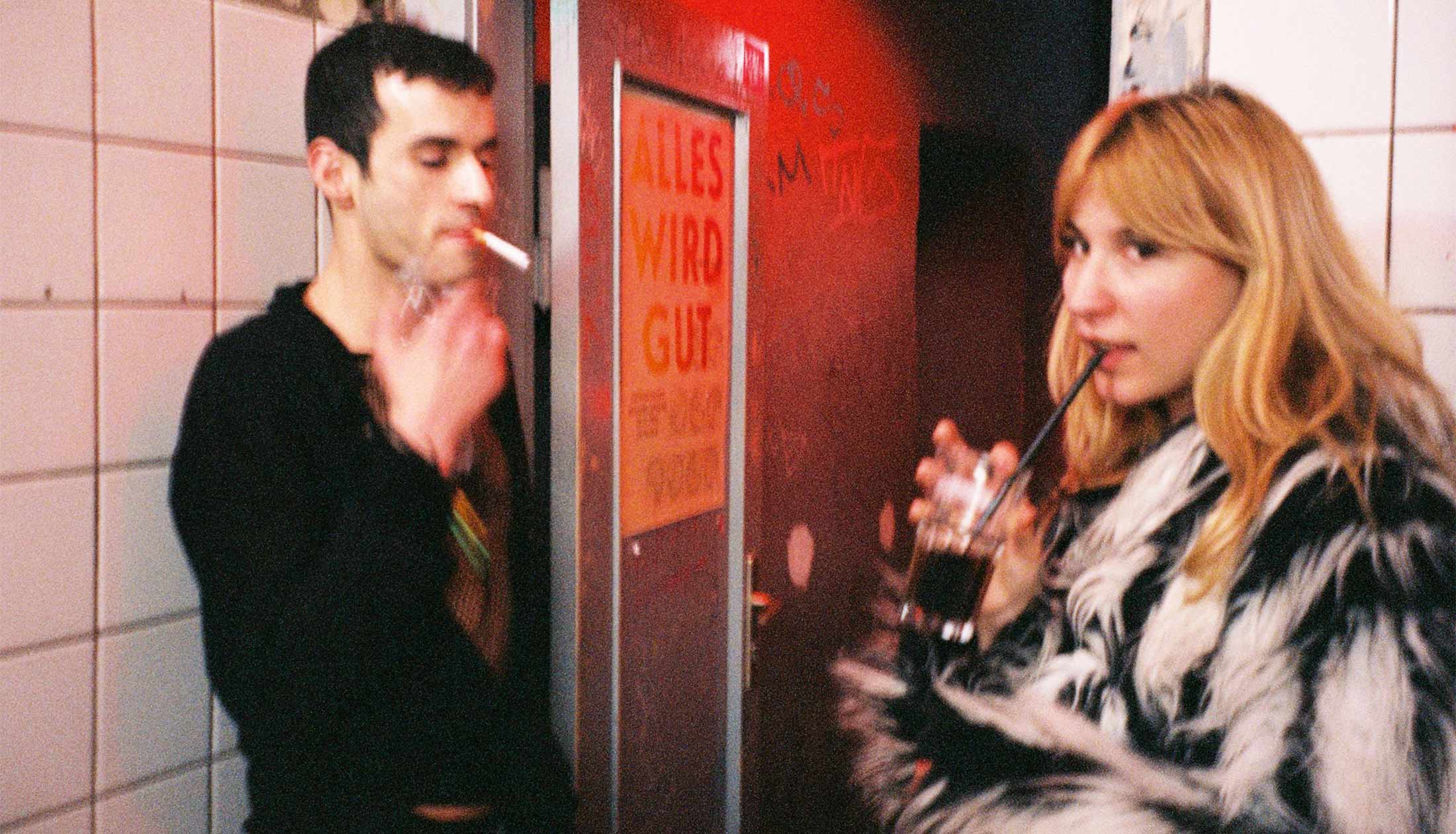 Missile Records founder Tim Taylor shows the harder side of Buttons.
Earlier this year, we introduced you to Buttons, a monthly party held at Berlin's ://about blank club. That article gave you a pretty good idea of what the night looks and feels like, but it didn't provide much to listen to.
Fortunately, Buttons' Soundcloud page offers a wealth of mixes, live sets and radio shows. Just a few hours ago, the page posted an archived live set by UK techno fixture Tim Taylor. Originally recorded at the party last October, it offers an exploration of the harder side of the night, with a brutality that we don't immediately think of when we think of Buttons. Give it a spin above.
For more music from Buttons, check out this playlist, which compiles its mix series, Radio Buttons.
Buttons' next party is at ://about blank from August 17 through 19. You can RSVP here.
Read more: Listen to a brutal techno mix by CEM recorded live at Herrensauna