Feed/Music
Recommended New Album: Byrell The Great – 'The Book Of Vanity'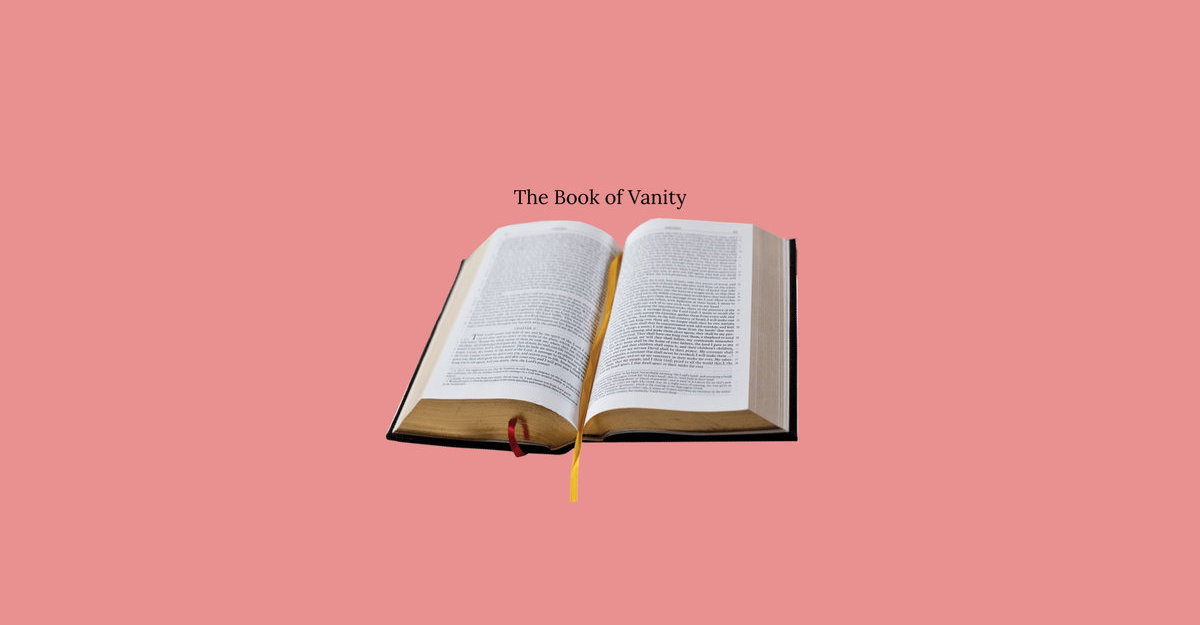 The New York ballroom producer and DJ's latest is a glossy pack of idiosyncratic vogue beats.
The entire TEB team just dipped into our office chairs.
Byrell The Great has been a mainstay in the New York ballroom scene for over a decade, but he continues to twist its sounds in new directions—like that time he mixed angelic choir voices, Busta Rhymes and Drowning Pool's "Bodies" into one twisted runway track.
His new project, The Book of Vanity, is a pack of stripped-back, high-drama vogue beats that both fit the ballroom mold and ooze out of it in every direction. Its anxious string sections, plastic-sounding horns and uncanny sound design make it one of the most unique releases of the year. Come for the "Ha" crashes, but stay for the wtf moments in tracks like "oVahReAcTion" and "Incantation No. 5".
P.S. That Opus III flip is crucial.
Listen to the project above, and support Byrell The Great on Bandcamp here.