Music
Get Your '90s Ambient IDM Fix With This New EP By Call Super's Ondo Fudd Alias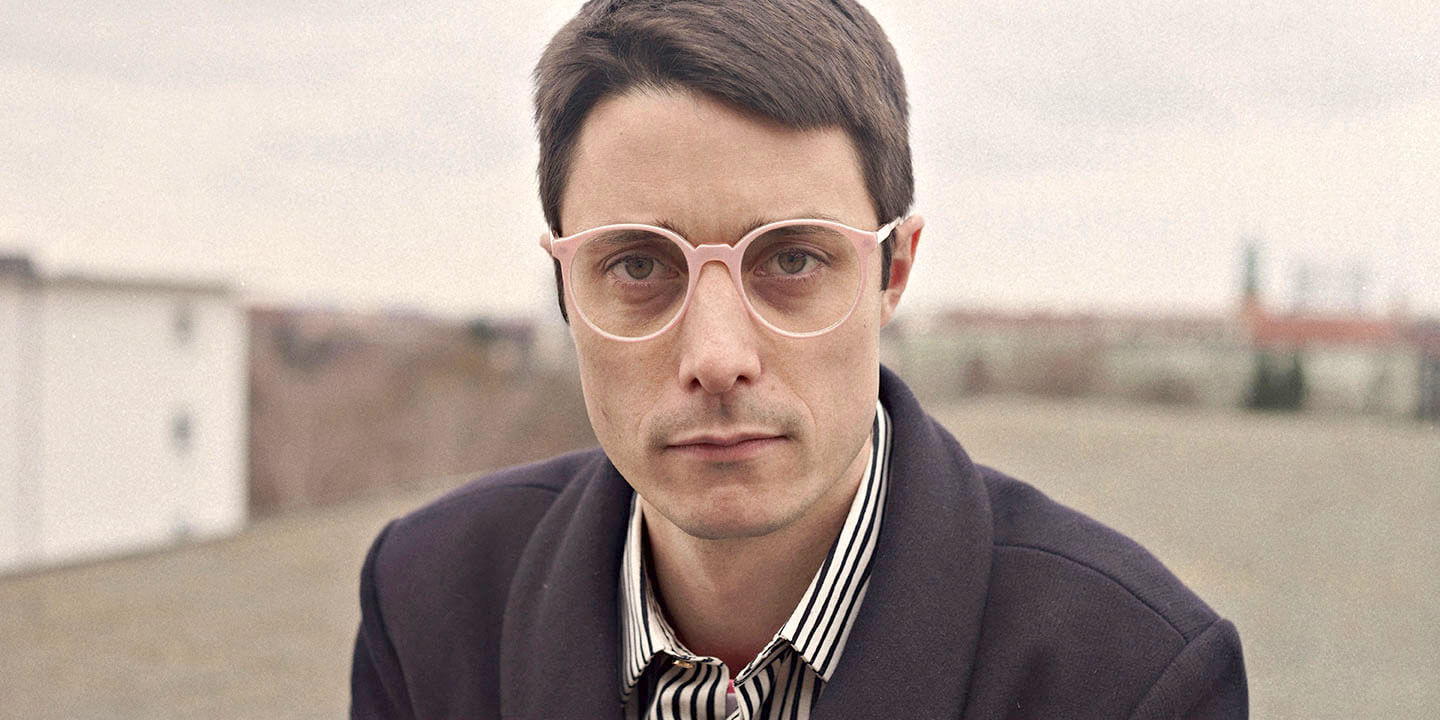 Shades of Aphex Twin and Autechre define Eyes Glide Through The Oxide', out now on Trilogy Tapes.
There are only a few artists out there whose music we consider "buy on sight." That is, if we saw it at a record store, we'd buy it without even listening to it first. Ondo Fudd (a.k.a. Call Super a.k.a. Joe Seaton) is one of those artists.
Eyes Glide Through The Oxide, his latest EP, out today on Trilogy Tapes, is a multi-faceted journey that mixes razor sharp contemporary sound design with throwback acid, electro, ambient and IDM aesthetics. All told, it's one of our favorite records of the year so far. We're quite fond of the laid back electro on "Fluenka's Song". Stream the whole EP below, and then grab a digital copy over on Bandcamp.