Feed/Tech
You Can Own An Original '80s Fairlight Sampler For "Just" $12,999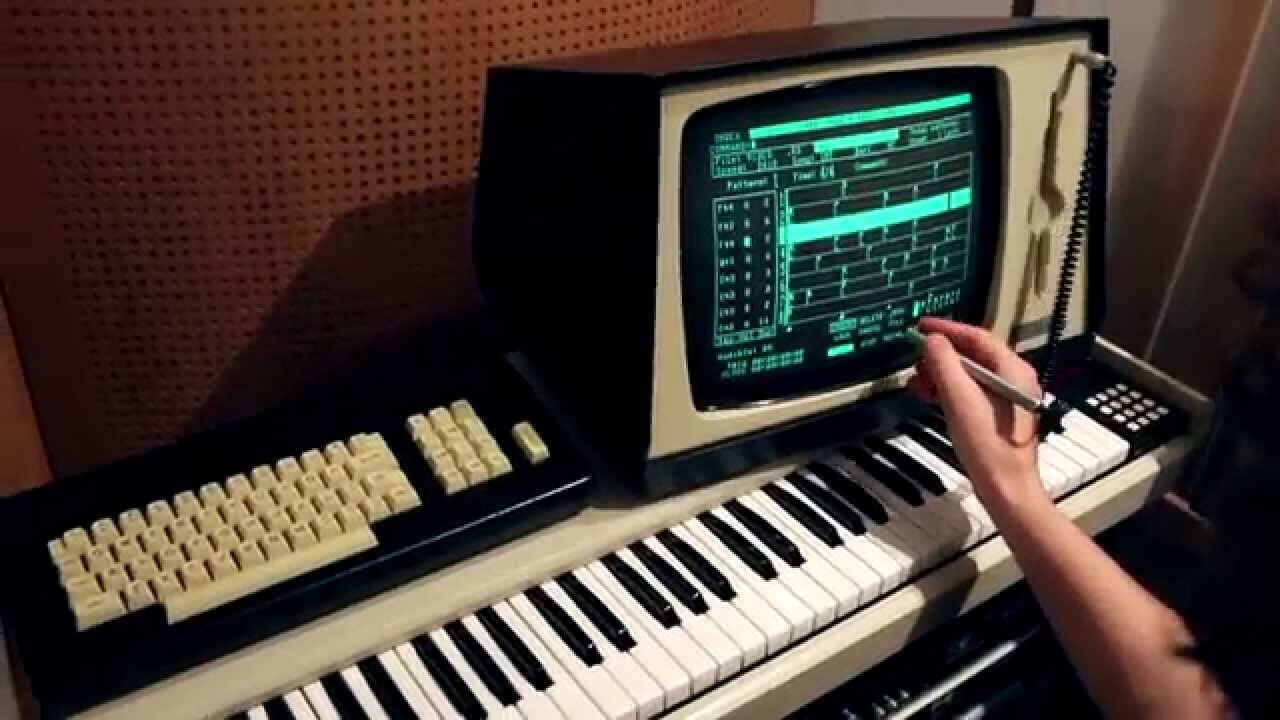 What a steal! 
Want to own an essential part of musical history? Well, if you have a few spare dollars lying around, now you can. An impossibly rare and wonderfully vintage Fairlight CMI IIX synthesizer has just appeared on eBay in perfect working order.
The Fairlight Series II is an essential piece of gear that helped to bring sampling into pop culture in the '80s. Released in 1982 (at the not too shabby price of £30,000), the Fairlight was a pioneering music workstation that included an embedded digital sampling synthesizer and sequencer. With the capacity to sample, sequence, perform and arrange from one piece of equipment, the Fairlight stands as one of those instruments that completely revolutionized not only how music sounds, but also how it is written and conceived. It's effects were felt not only in the world of pop, but the avant-garde domains of experimental electronic music as well. Even legendary industrial band Coil praised the machine, calling it the "aural equivalent of William S. Burroughs cut-ups."
And now, at the bargain bin price of "only" $12,999, you can own the crown jewel of '80s electronic music production. You can bid on the legendary instrument here. To learn how the instrument worked, watch this classic segment in which sampling with a Fairlight Series I is explained to the clueless masses.
Read more: This documentary explains sampling to a clueless audience in the '80s