Music
Prepare For Our Party On Saturday With This Slick Candy Pollard Mix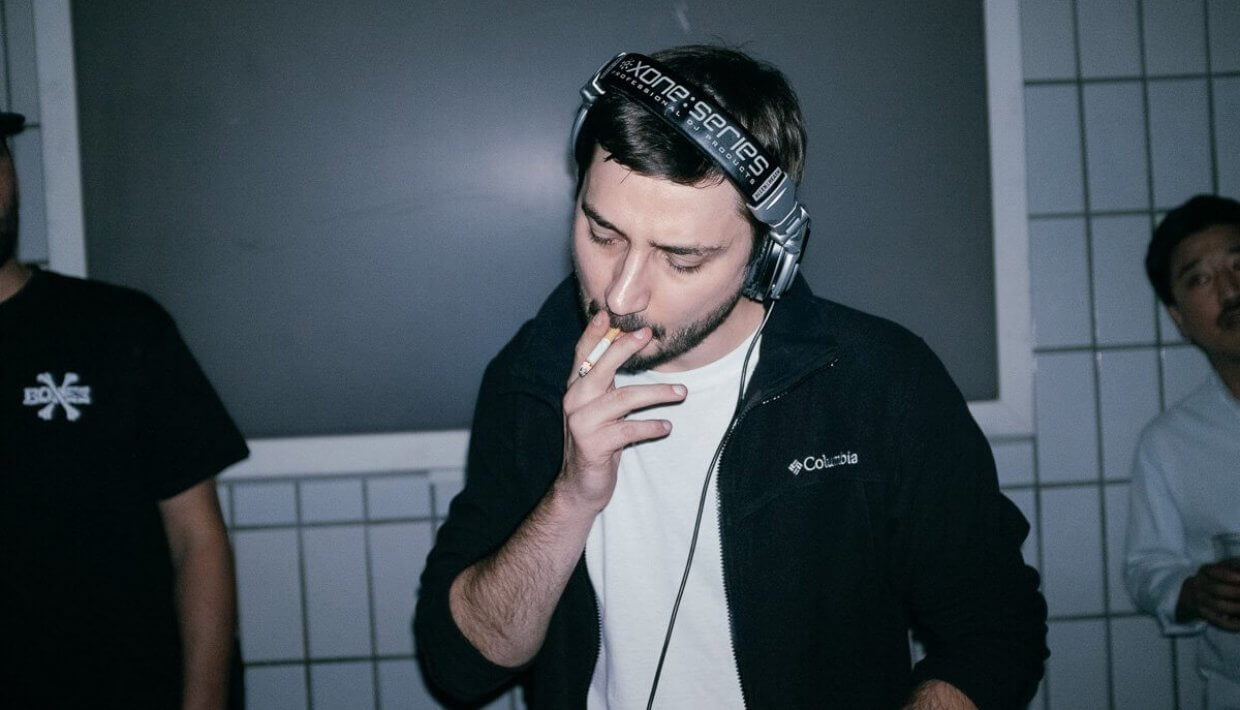 One hour of deep ambience from the experienced digger.
This Saturday is Record Store Day, and we at Electronic Beats are going all out to celebrate.
We're heading down to our favorite new Berlin record store, Latitude, where we'll be joined by Irakli, Tobias Thomas, TEB editor Chloé Lula and Candy Pollard, all of whom will be spinning their favorite cuts on wax. To get us prepared for the day, Candy Pollard has just dropped a brilliant new mix for LYL Radio show Success Stories.
By loading the content from Soundcloud, you agree to Soundcloud's privacy policy.
Learn more
The Who The Fuck? party head has put together a one-hour mix of deep and meandering ambience. Showcasing a depth and breadth that can only come from decades of dedicated record digging, Pollard's mix flows through dubby soundscapes and cosmic synth passages into soft and delicate minimalist vignettes. Seamlessly embracing different regions and eras, it's the perfect way to ease yourself into the weekend and down to Neukölln for the party.
Hear the mix in full above. You can RSVP for the event here.