Music
Carla Dal Forno's New Ambient Mix For NTS Radio Is Really...Chill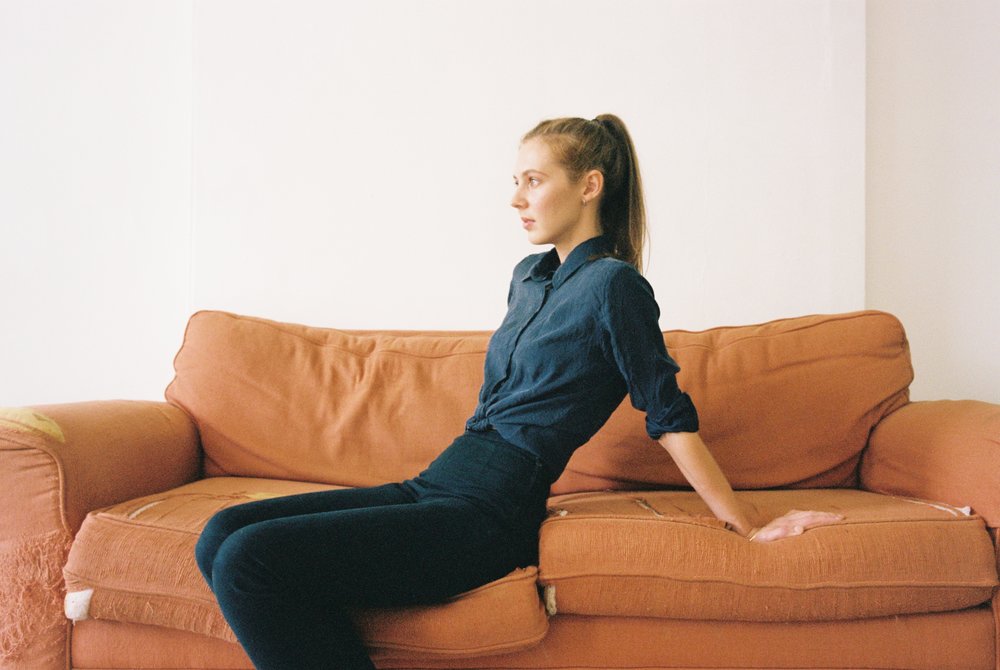 The experimental electronic mix includes recent cuts from artists like Pablo's Eye, K. Leimer and De Leon.
London-based musician Carla dal Forno has had a good two years. After her debut EP Fast Moving Cars and her LP You Know What It's Like, both of which appeared on experimental label Blackest Ever Black, the artist toured extensively, headlining stages in festivals across Europe.
By loading the content from Soundcloud, you agree to Soundcloud's privacy policy.
Learn more
But even on the heels of this recent success—and her self-released Top Of The Pops cassette, which came out last year—she's shown no signs of slowing down. Carla dal Forno holds a residency at NTS Radio, where she plays monthly, and just came out with a mix that showcases her breadth of obscure musical knowledge.
The one-hour collection fuses ambient, experimental, synth wave and light shades of punk in a selection that features artists like Pablo's Eye, Brannten Schnure and Carola Baer, among others. Check it out in full above. (We also recommend perusing through her past NTS shows for more of the same laid-back vibe. You can scroll through them here.)