Music
Listen To A Propulsive New Mix From Rising Brazilian Selector Cashu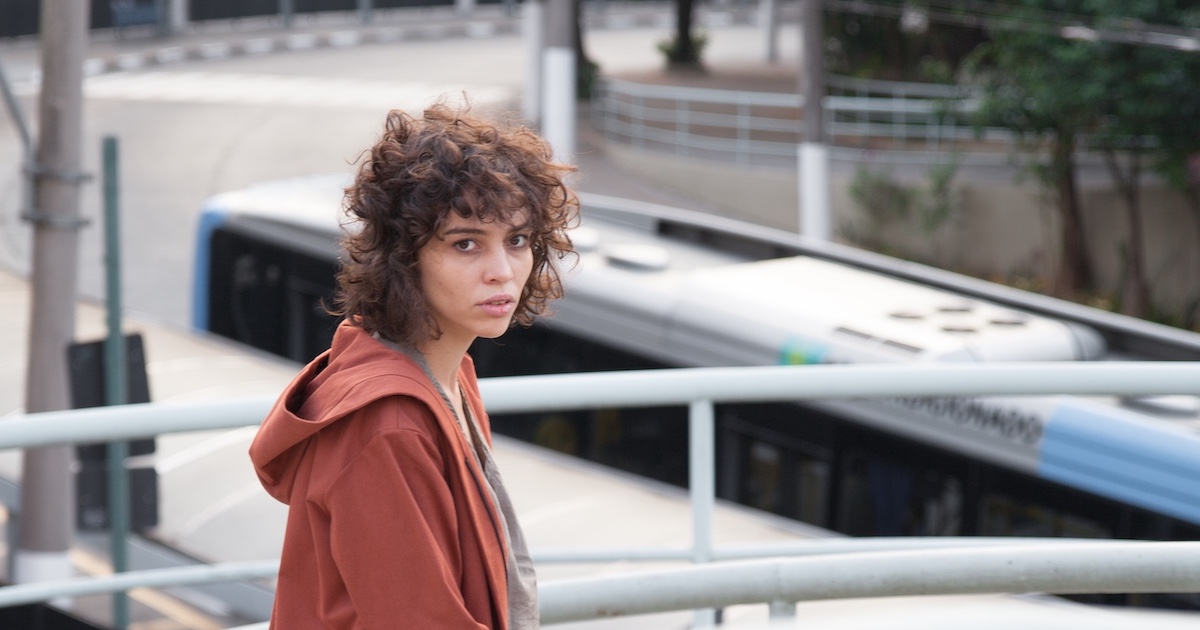 São Paulo's underground talent offers up a bristling mix of acid house and thumping techno.
Get your weekend started the right way with a thumping new mix from Cashu.
A prominent figure in the São Paulo underground, Cashu is a founding member of the queer party and artistic collective Mamba Negra. Her thrilling sets have already graced Panorama Bar and Dekmantel, and her new Crack Magazine mix gives further proof that she's one of the DJs we'll hear a lot more of in the coming years.
By loading the content from Mixcloud, you agree to Mixcloud's privacy policy.
Learn more
Cashu's mix is propelled forward by jagged and off-kilter percussion before settling into more raw and direct club tropes. Driving, sequence-heavy melodies and hard house add extra intensity to the mix, which Cashu has described as deriving from "the chaos I feel inside me and the energy that emerges from the scrappy living situations in São Paulo."
It's exactly that energy that makes her mix so infectious. Check it out in full above.