Feed/Culture
Cassette Sales Grew 35% In The Last Year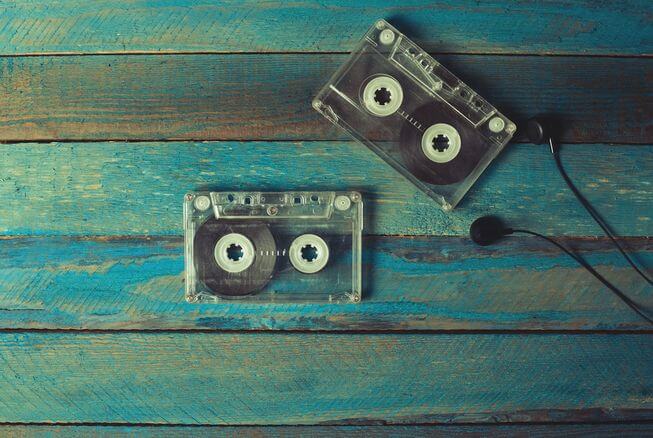 The vinyl boom is here to stay. Now cassettes are making a comeback, too.
In a not-so-surprising turn of events, another medium of old has experienced a strong growth in popularity in 2017: cassettes. The Hollywood Reporter said that sales in the US alone increased 35% over the last 12 months. As with the ongoing vinyl hype, re-releases have played a key role in boosting tape sales, as has nostalgia for physical media and older, pre-Internet technologies.
The soundtrack to the 1980s tribute Stranger Things, the OST to the sci-fi flick Guardians Of The Galaxy and the Prince classic Purple Rain are some examples of the breadth of music that's been released on cassette in the past year, all of which have been instrumental in their dramatic boost in demand. In fact, some of electronic music's rarest and most unusual recordings can be found on cassette. Interested in diving deeper? Check out this massive archive of 1990s trance, rave and Hi-NRG mixtapes here.
Read more: The 10 cassette labels keeping tapes alive in Germany