Music
Listen To A New Track By Caterina Barbieri That Explores Human And Machine Intelligence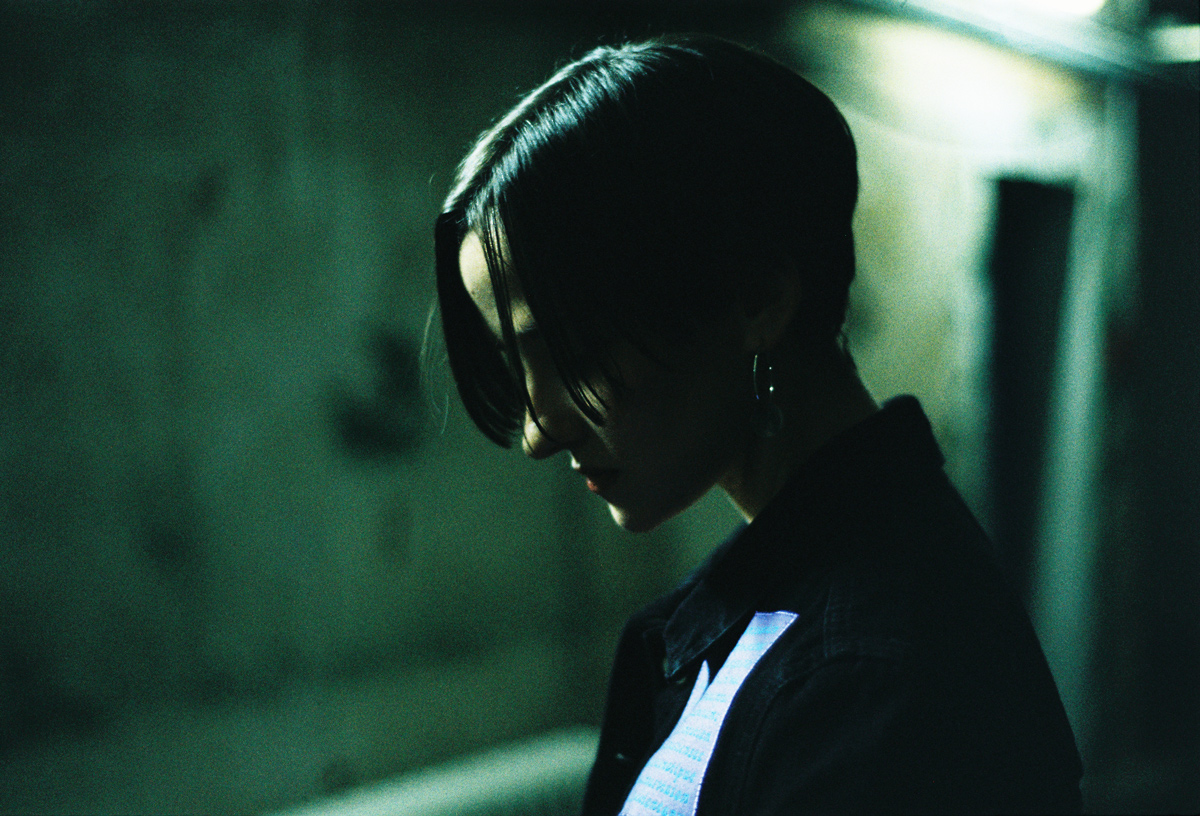 "Fantas" is the opening track of Barbieri's new LP "Ecstatic Computation", due out May 3.
Italian synthesist Caterina Barbieri is back with a brand new LP of minimalist Buchla compositions via Editions Mego.
Ecstatic Computation is the follow up to Barbieri's acclaimed 2017 album on Important Records, Patterns of Consciousness. It sees the analog synth maestro continuing her investigations into complex synthesizer sequencing and its effect on human perception and trance-induced temporal hallucinations.
By loading the content from Soundcloud, you agree to Soundcloud's privacy policy.
Learn more
"Fantas", our first taste of the new record, opens in what is now quintessential Barbieri style. A beautiful synth cadence sets the atmosphere before helixing arpeggios and bright, pointilist patterns patiently cut through the track's space. Over the course of 10 minutes, the subtly-modulating synth lines create a dense web of timbre and melody, ensnaring the listener's ear into trance-like ecstasy.
Listen to "Fantas" above, and pre-order the LP, which is due out May 3rd, at the Editions Mego Bandcamp here.
Photo by George Nebieridze