Music
Listen To Cera Khin's Wild Mix Of Acid, Techno, Rave and Hardcore For Dekmantel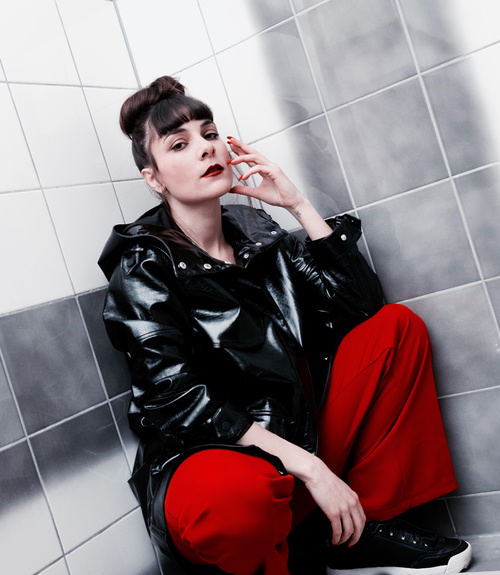 The artist delivers a heavy 150 BPM mix originally recorded at the Berlin venue Sameheads.
The Tunisian-born and Berlin-based DJ Cera Khin is a woman of many trades. She hosts two radio shows, on NTS and Noods, and she runs her own record label, Lazy Tapes. As if this wasn't enough, she's also one of the most promising DJs to bubble up in Berlin's busy techno scene.
By loading the content from Soundcloud, you agree to Soundcloud's privacy policy.
Learn more
Amsterdam's festival, record label and music tastemaker Dekmantel recently tapped her to deliver a mix for their renowned podcast series. And step up she did. "This mix basically resumes all my fav Rave anthems," Khin wrote on her Facebook account.
Recorded in Sameheads' basment, it's a wild, exuberant ride through rave's archive, which feels less like a history lesson than an urgent transmission of the state of rave in 2019. Cera Khin effortlessly traverses techno, acid, hardcore, ghetto house and breakbeats, ending the mix at a breakneck pace north of 150 BPM. Get your whistles out, it's time to rave!