Music
Album Recommendation: Charli XCX - 'Charli'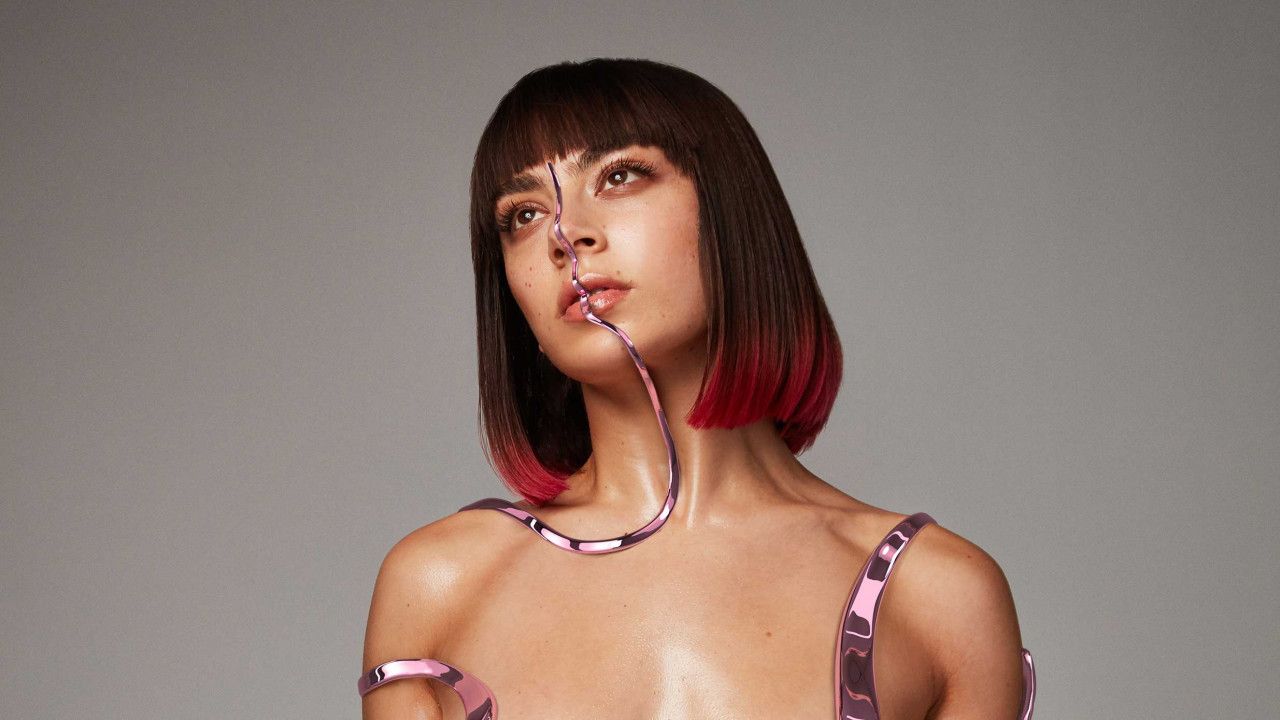 The artist's self-titled album is out now.
We're gonna level with you here: We know you don't come to this site for pop coverage. But make an exception for Charli XCX.
On her new album, Charli, XCX elaborates on the experimental cyber-pop of her previous release, Pop2, pushing it further in nearly every direction. A collaborative work with producer A.G. Cook, the album not only showcases an increased versatility in XCX's songwriting, it's also where you're bound to hear some of the most forward-thinking (*gasp*) electronic music of the year.
Charli jumps between extremes, and the intense moments—like the massive collisions of digital noise and metallic drum drops on "Click" and the robotic, siren-laced bounce on "Shake It"—are juxtaposed with relatively stripped-back, intimate tracks. The neo-ballad "Gone" and dancehall-referencing "Warm" showcase a strikingly grown-up-sound—only to be upended by candy-coated, autotune-abusing earworm tracks like "1999", which is so over-the-top it could soundtrack that Jeep scene from Zoolander (see below).
So regardless of how often you let pop slip into your dense schedule of dark techno and esoteric experimental listening, we think Charli is worth a spin. You might just like it.
Stream the album on Spotify above.