Feed/Music
Watch The Video For Charlotte de Witte And Chris Liebing's New Collaborative Techno Track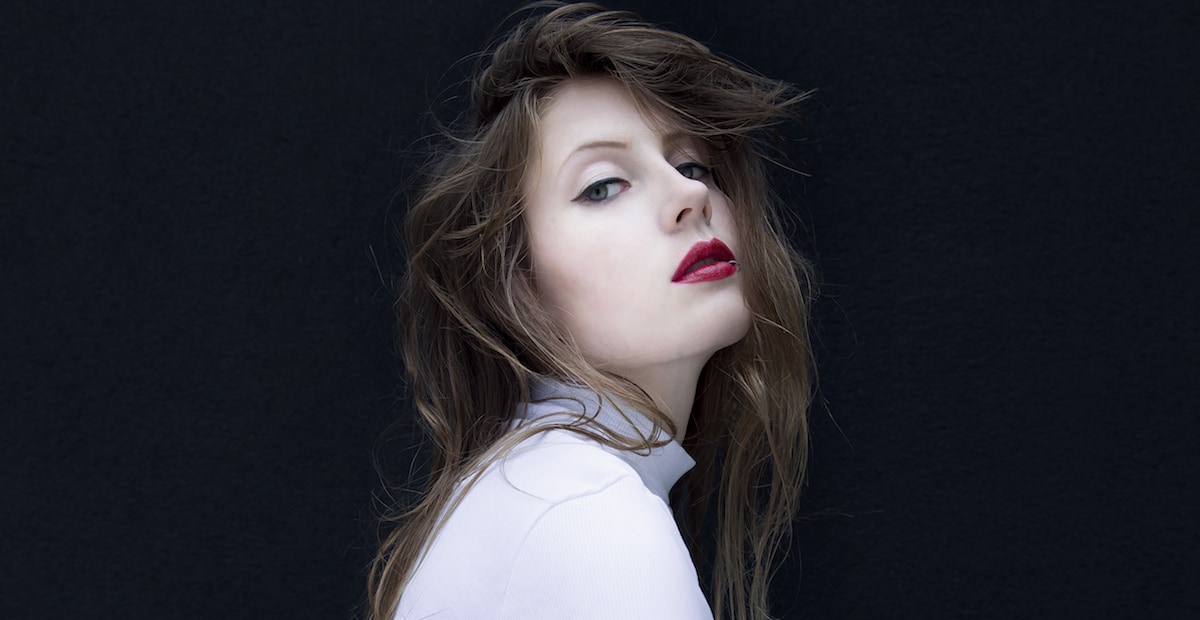 "Liquid Slow" is the title track off the two techno producers' new EP.
Charlotte de Witte has a new label, and it's called KNTXT. To kick things off, she's teamed up with CLR boss (and Schranz pioneer) Chris Liebing to release an inaugural collaborative two-track EP called Liquid Slow.
As its name suggests, the titular "Liquid Slow", is a slow burner of an acid cut that also somehow has full-bore big room heft. The video for the track is impressively high-budget. We can't remember the last time we saw something as well-choreographed and slick as this. It features footage of dancers in Sao Paulo as well as a sequence of a guy running that recalls a certain classic electronic dance music video, which we won't mention but instead embed below.
De Witte fans will surely recognize the KNTXT name, as it's sort of running thread that ties her various projects together. It's also the name of her radio show and travelling event series.
Purchase your copy of Chris Liebing & Charlotte de Witte's 'Liquid Slow' here. Want more de Witte? Watch our YouTube channel's video feature on the rising Belgian techno superstar.