Culture
Check Out 20 Brilliant Photos That Capture Berlin's '90s Rave Madness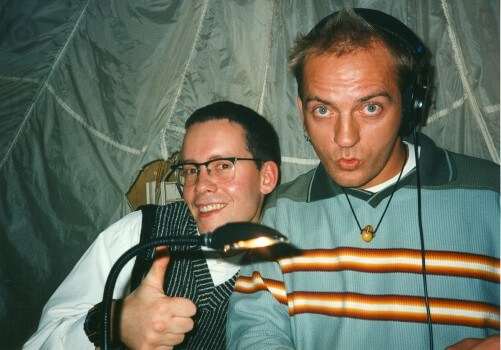 As if you needed more proof that there was no city like Berlin in the '90s.
Most of us have already pored over the incredible mixes, the weird DIY documentaries and the spectacular photos that have been salvaged from '90s-era Berlin. From its raw, anything-goes party attitude to the immense explosion in musical talent that converged on the city from all around the world, the Hauptstadt was the nexus for a truly captivating and redefining moment in cultural history.
While you probably didn't need any more proof of the city's unique charm, it's always good to feast on more images from the time, whether it's with nostalgia or with a heavy-hearted longing for a time now past. Thankfully, DJ Mag has compiled some of the best photos from the time courtesy of Tilman Brembs and his collection Zeitmaschine, which includes candid photos of characters like Sven Väth. Look at some of our favorite images below and check out the whole gallery here.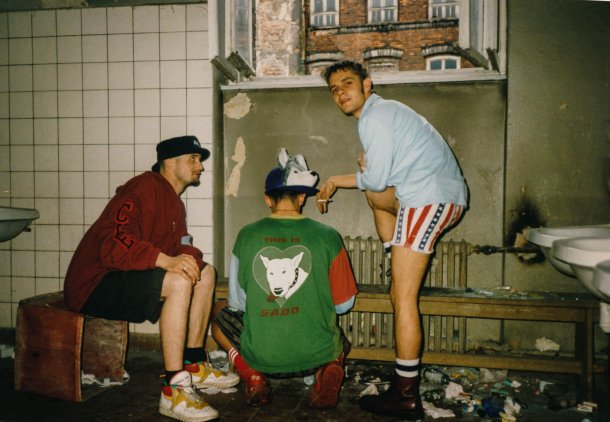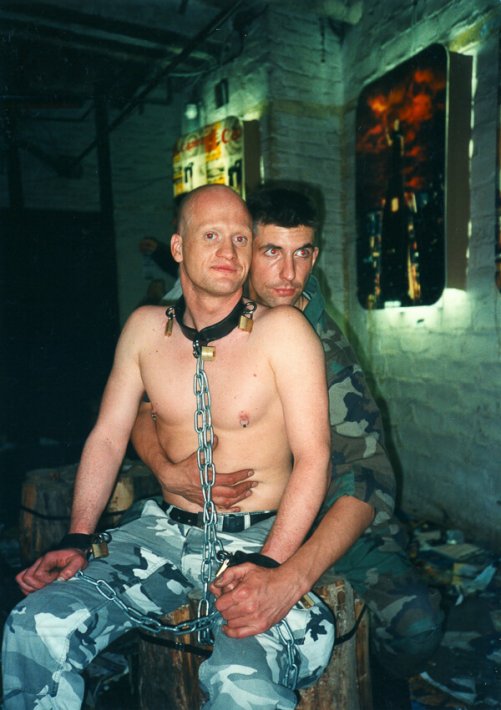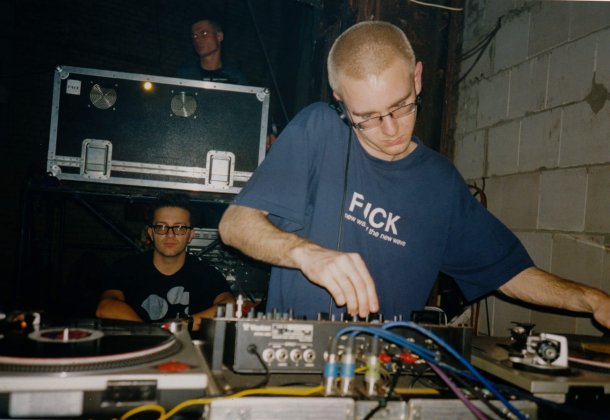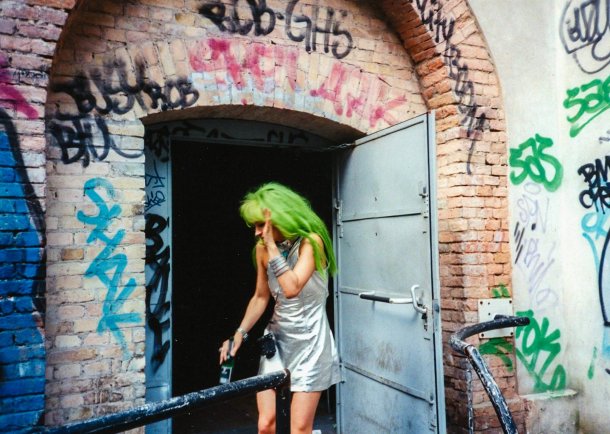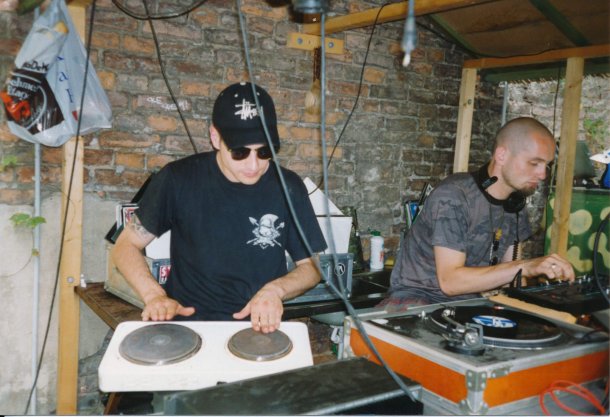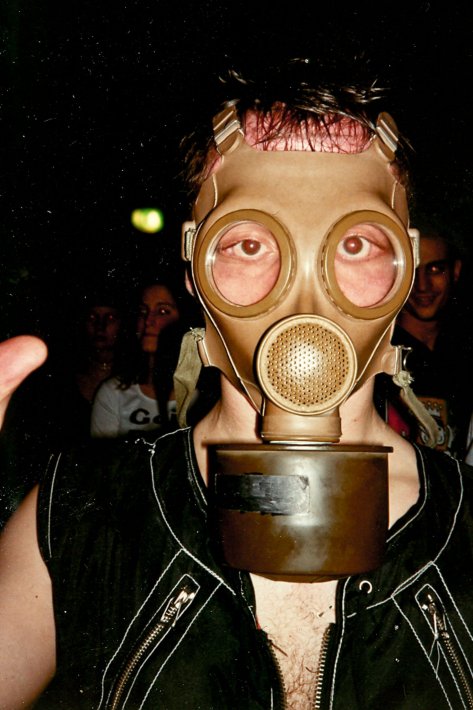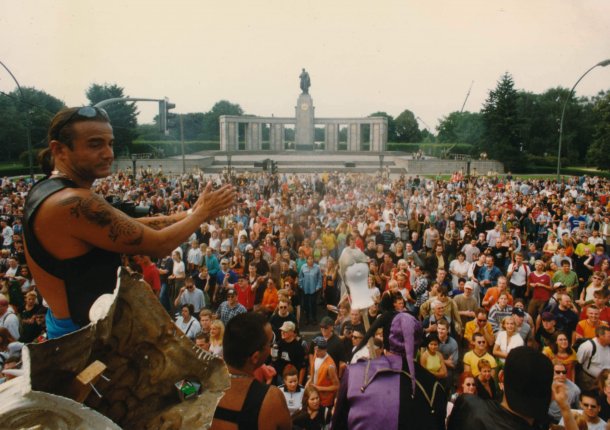 Read more: Berlin's lesbian party scene is changing