Culture
This Chart By Move D Reveals How Good Dance Music Was In '97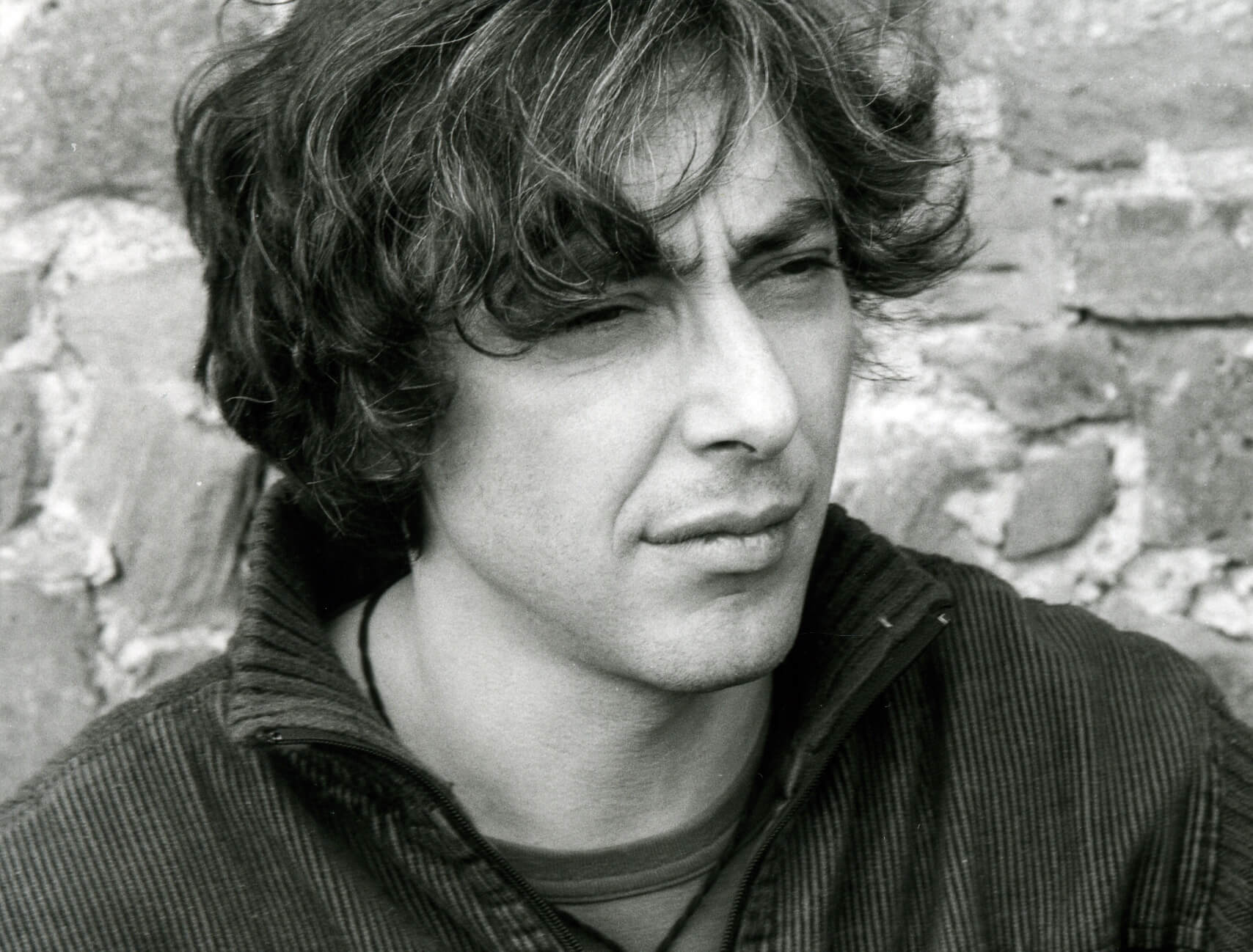 Though no longer in its infancy, 1997 was a very creative and exploratory year for dane music.
Move D has long been known as one of the deepest and  most diverse selectors around. A chart from February 1997 unearthed by Groove reveals that it's a well earned reputation. Back then he was busy running Source Records, a cult label, and he'd just released the killer Cymbelin 12-inch on Warp Records. It is not entirely surprising, then, that his chart still feels far ahead of the game.
Featuring a slathering of drum n' bass from the likes of Ed Rush & Nico, some classy deep house from Baby Ford and bruising electro from Aux 88, it showcases the kind of breadth that still makes him one of the most exciting DJs on the touring circuit today.
We've put some of our favorite cuts below, but you can check out the full list here.
Read more: Move D is in a new documentary about the lives of five touring DJs