Music
Check Out The Jittery Techno Energy Of Lucy's Upcoming New Track "The Goat God"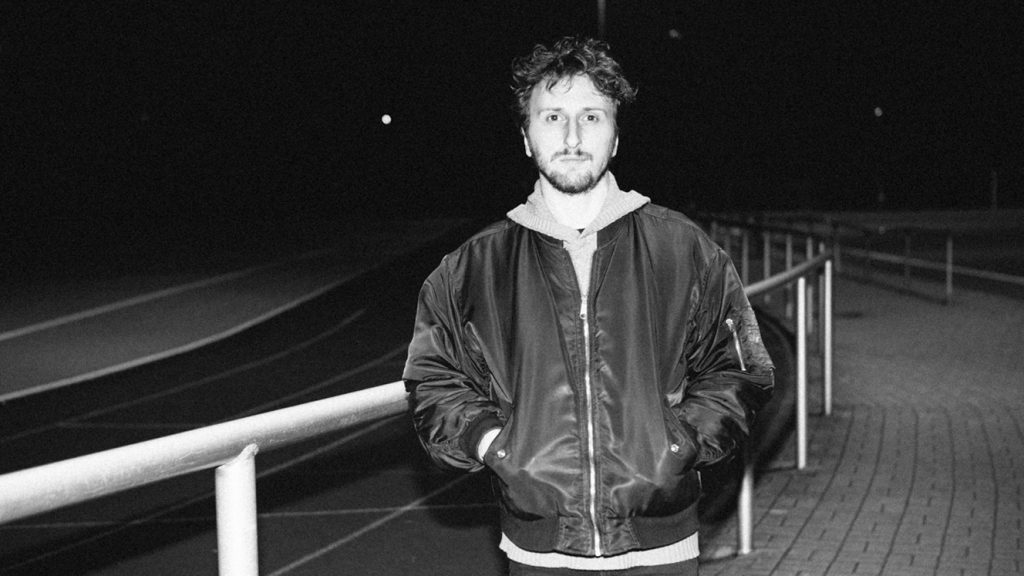 The track will be part of a compilation celebrating the 10th anniversary of Lucy's avant-techno label Stroboscopic Artefacts, due to be released on November 15th.
Luca Mortellaro's (a.k.a. Lucy) experimental techno label Stroboscopic Artefacts turns 10 this fall. To celebrate the occasion, the Berlin-based Italian asked his label roster to send exclusive tracks for a special anniversary compilation.
Ten Years of Artefacts features thirteen compositions of pure techno modernism from some of the genre's most exciting names like Efdemin, L.B. Dub Corp (a.k.a. Luke Slater), Serena Butler, James Ruskin, Adriana Lopez, Rrose, Speedy J and of course Lucy himself. You can listen to one of Lucy's contributions, "The Goat God", below.
By loading the content from Soundcloud, you agree to Soundcloud's privacy policy.
Learn more
Ten Years of Artefacts is due for release on November 15th and a special remix EP will be released later this year. Don't forget to check out our YouTube channel video feature with Lucy below:
Tracklisting:
A1. Lotus Eater – Tripholium
A2. Shifted – K Pop
B1. Efdemin – Entropie
B2. L.B. Dub Corp – Look Shiny
C1. Rrose – The Myth of Purity
C2. Lucy – The Goat God
D1. James Ruskin – From Here On
D2. Denise Rabe – Paralysed Spheres
E1. Zeitgeber – Double Down
E2. Adriana Lopez – It All Adds Up
F1. Chevel – Va Lavorar
F2. Alessandro Adriani – Two Journeys
F3. Serena Butler – Giubia