Culture
Check Out Photos From St Petersburg's Клуб, "The Wildest Club In Russia"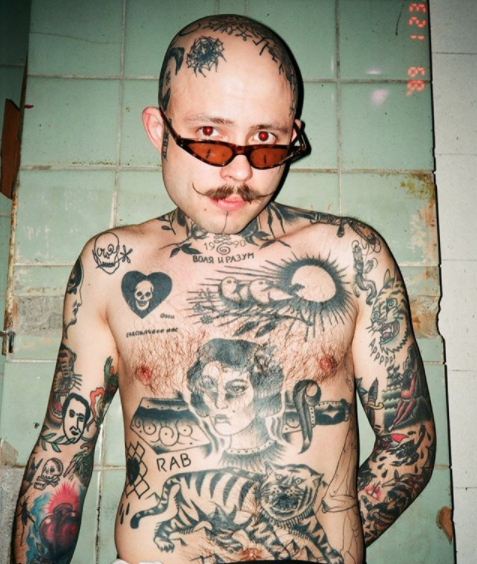 "We don't really like the word 'escapism,' because it's not really about escaping anything."
Saint Petersburg has a rave history that stretches back to the early years of the 1990s. At the time, clubs like Tunnel and Planetarium offered ravers a space of respite after the long Cold War years. These spaces were sites of remarkable expression and creativity — going on to influence even some of the world's grate fashion icons like Gosha Rubchinsky.
In a fascinating interview with Dazed, club organiser Sasha Tsereteli discussed the ethics of the club,the city's newest club, Клуб ('Klub'). "We have managed to build a strong community within this space, that feels like a community for the first time," he insists. "We always say that it is not about music, it's about the people, and about making them feel connected, providing them with the correct experience, and giving them support."
Dubbed by its punters as "the wildest club in Russia," it's housed in as massive brutalist railway factory conveniently away from the city centre. Клуб is run with a strident DIY ethic: techno nights attract international talent, but the space is also used for projects ranging from art, fashion and design.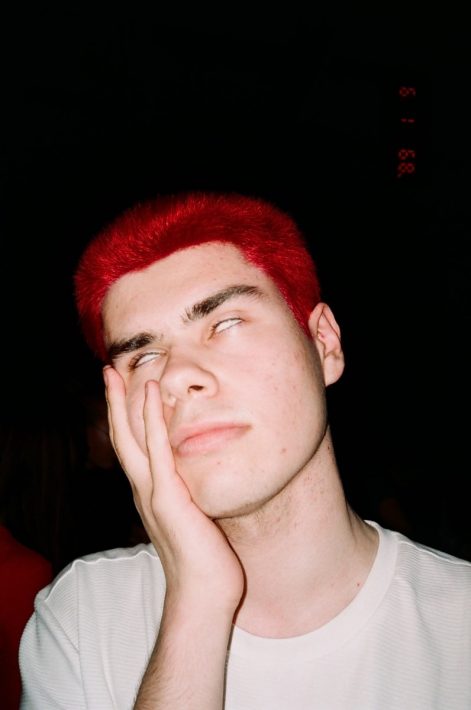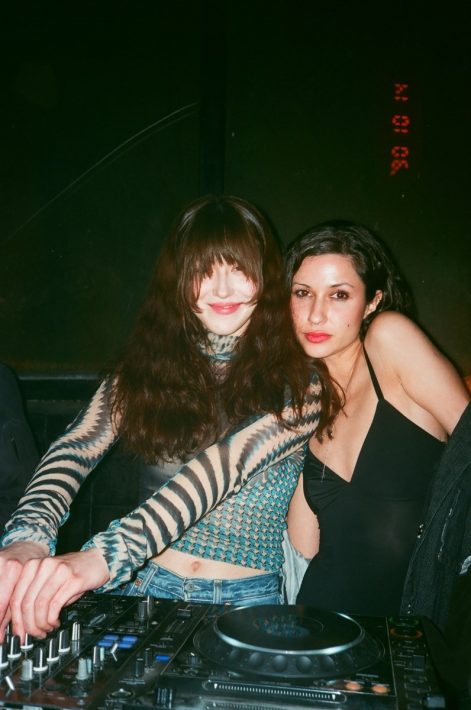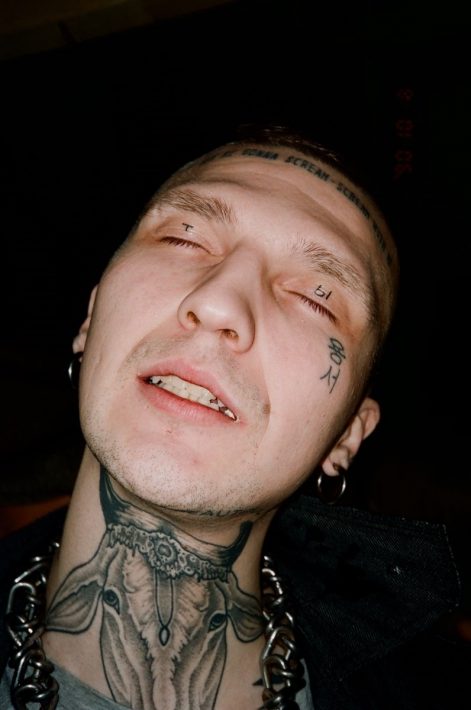 On the topic of hosting club nights for the city's LGBT community—most notably Nastia Regiel's "Edge" party—Tsereteli is emphatic about the importance of the club being a centerpiece for change and support. "It's our role to be active and to do so. It's a message to those who are oppressed that you can be active in change. It is so important to actually promote equality, and we definitely support equality instead of forced diversity."
You can check out some of Nick Gravilov's photos from the club above and below, but to see them all, visit his Instagram here. You can read the Dazed article in its entirety here.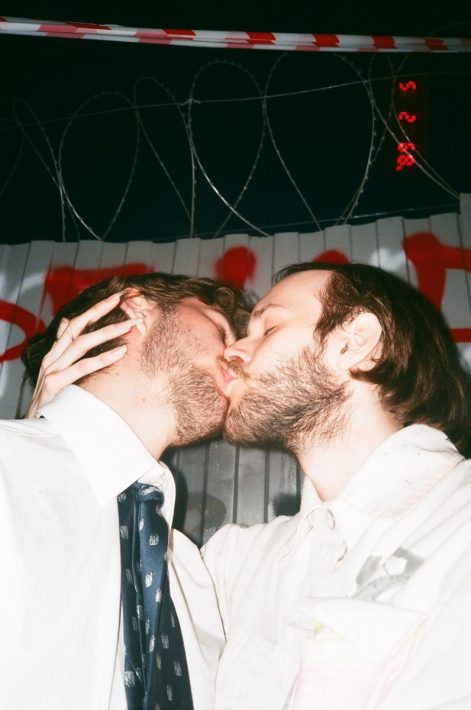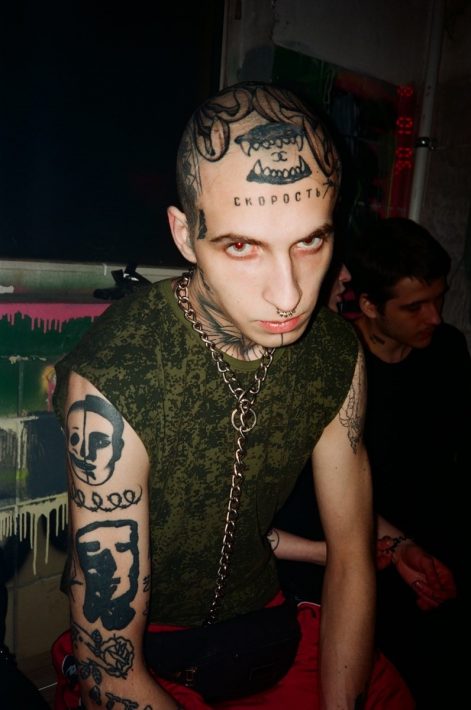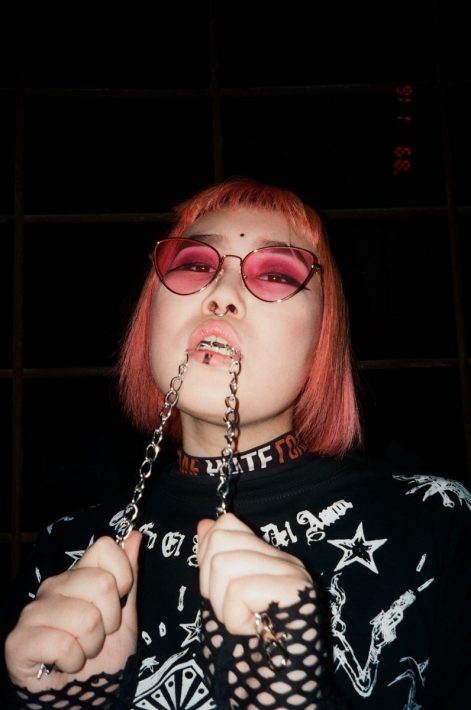 Read more: How '90s Russian rave became the toast of high fashion