Feed/Music
Hear A Slamming New Techno Mix By Old-School Chicago Legend DJ Skull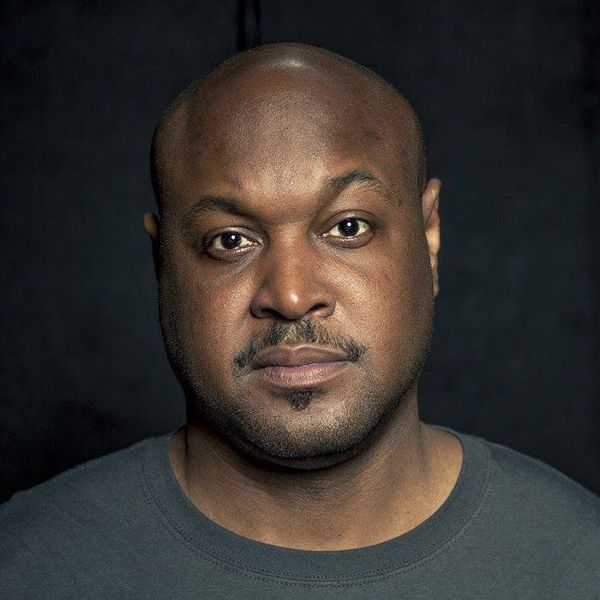 The Chicago underground legend is at the peak of his powers for the 347th episode of Slam Radio.
Want to start the weekend on the front foot? Then look no further than this 95 minute assault of slamming techno and jacking house from Chicago legend DJ Skull.
Few DJs can boast the underground pedigree like the windy city native. From his explosive '90s productions on impeccable labels like Djax-Up Beats and Relief Records or his new releases on Chiwax, Ron Maney remains one of Chicago's most cherished gems.
His new effort for the ever-reliable Slam Radio podcast is an education in DJing chops and selection. Skull slams on the accelerator from the very first moments of this 95-minute mix, mixing together needling, twitching house experiments with some menacing acid tracks and full-throttle techno. It's essential listening from one of the key figures continuing to channel Chicago's electronic music heritage in thrilling new ways today.