Culture
Watch Chilly Gonzales Declare Himself President Of The Berlin Underground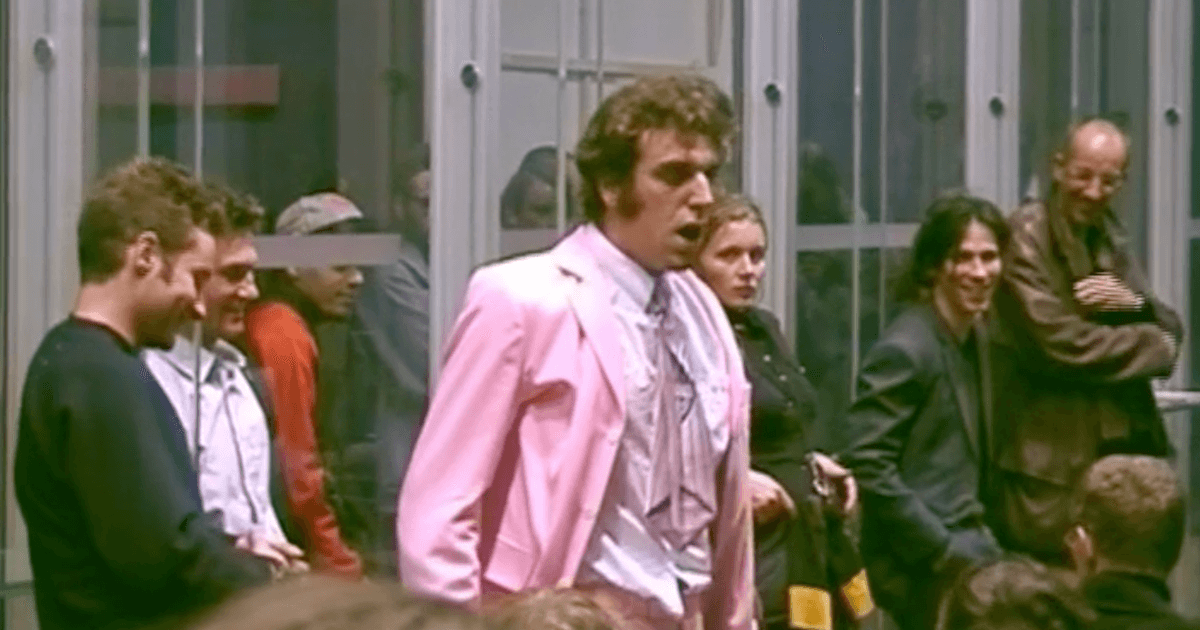 A vote for Chilly is a vote for a musical genius.
It seems like nowadays there is always someone laying claim to the underground, the problem lately has been defining it. In Berlin, natives live in a constant encounter with new arrivals trying to make their mark on the city. Like the time Chilly Gonzales announced his candidacy for President of the Berlin Underground. His claim? That people listen to musicians when they have something to say.
That's right, you may have forgotten, or it may have slipped through your email notifications. He declared his campaign in 2000, only two years after moving to Berlin and without speaking any German. But  he made it clear: he was the man for the job.
It's not hard to believe then, that since his infamous take on the Berlin underground — and renouncing his Canadianess — he's gone on to release rap albums, acclaimed solo work on the piano and of course, his multiple performances at our Telekom Electronic Beats festivals. From world-record-setting performances, to hard takes on the ostentatious music industry, Gonzales has continued to thrive in his role as a strange yet talented musician, a la John McEnroe. He's been afforded all the praise he may have never actually sought. Watch a classic performance by the man himself below.
Read more: This is the party that shaped Berlin's early-'00s electroclash scene