Feed/Music
Hear The Latest Episode Of Our German-Language Podcast With Christian Löffler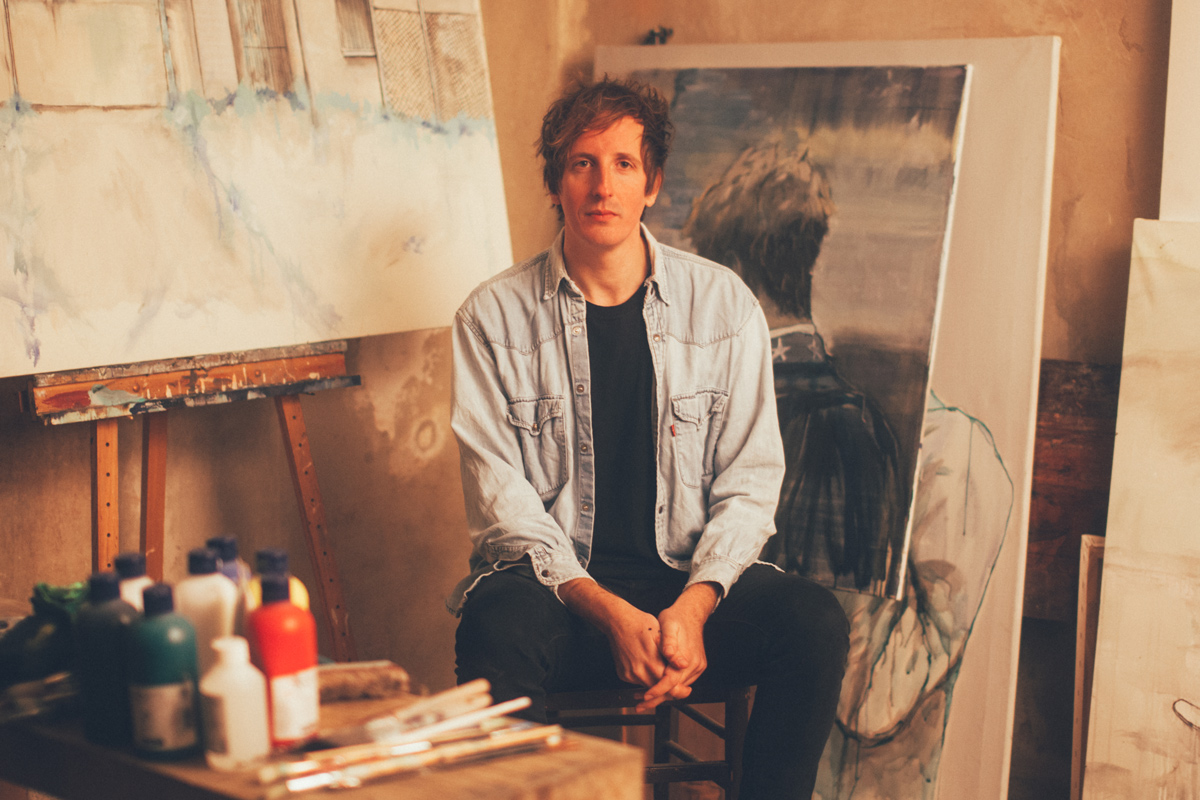 The German producer is the latest guest on our podcast.
When nightlife is your job, where can you go to unwind? For Christian Löffler, his preferred choice is nature. The German music producer details this and other things in the latest episode of our German-language podcast moderated by Gesine Kühne. Listen to it below.
This podcast is also available on SoundCloud.
Like listening to music and podcasts while on the go? If you live in Germany, get a Telekom mobile phone tarif with StreamOn, and you can listen to music and watch movies from participating sources without consuming data! Learn more here.