Music
Listen To Ciarra Black's Live Ambient Industrial Set For Berlin's Room 4 Resistance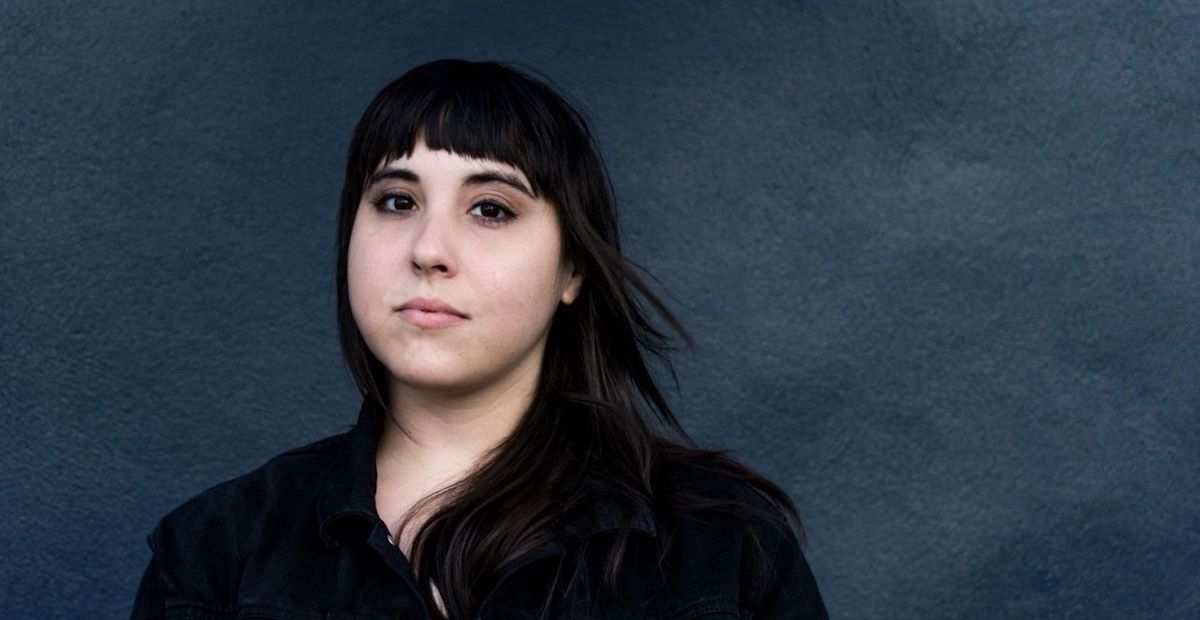 The Berlin-based musician lit up the ambient floor at a recent Room 4 Resistance party.
Want to kickstart your weekend with some mind-boggling sonic experiments that shatter the techno frame? Then we suggest you check out the following Ciarra Black set immediately.
The Berlin-via-New York musician has been making a name for herself thanks to her visceral, hardware-heavy live performances and productions that lean on improvisation, industrial and the noisier shades of techno. And as she recently showed in her standout mix for the Oramics podcast series, she's no slouch as a DJ either.
By loading the content from Soundcloud, you agree to Soundcloud's privacy policy.
Learn more
The above set—recorded late last year on the ambient and experimental floor at a Room 4 Resistance party—sees Black revelling in the twisted sonic undercurrents of her taste.
Across the one hour set, bone-rattling sub-bass effortlessly morphs into drones before evaporating into soaring ambient textures and hypnotic melodies. At times, you can practically imagine the club's speakers straining under the shards of metallic noise. It's another example of the breadth of taste of a selector we expect to hear a lot more from in the year to come.