Feed/Music
Hear The First Slice Of Apocalyptic Techno Off Clouds' New Label, Mailboy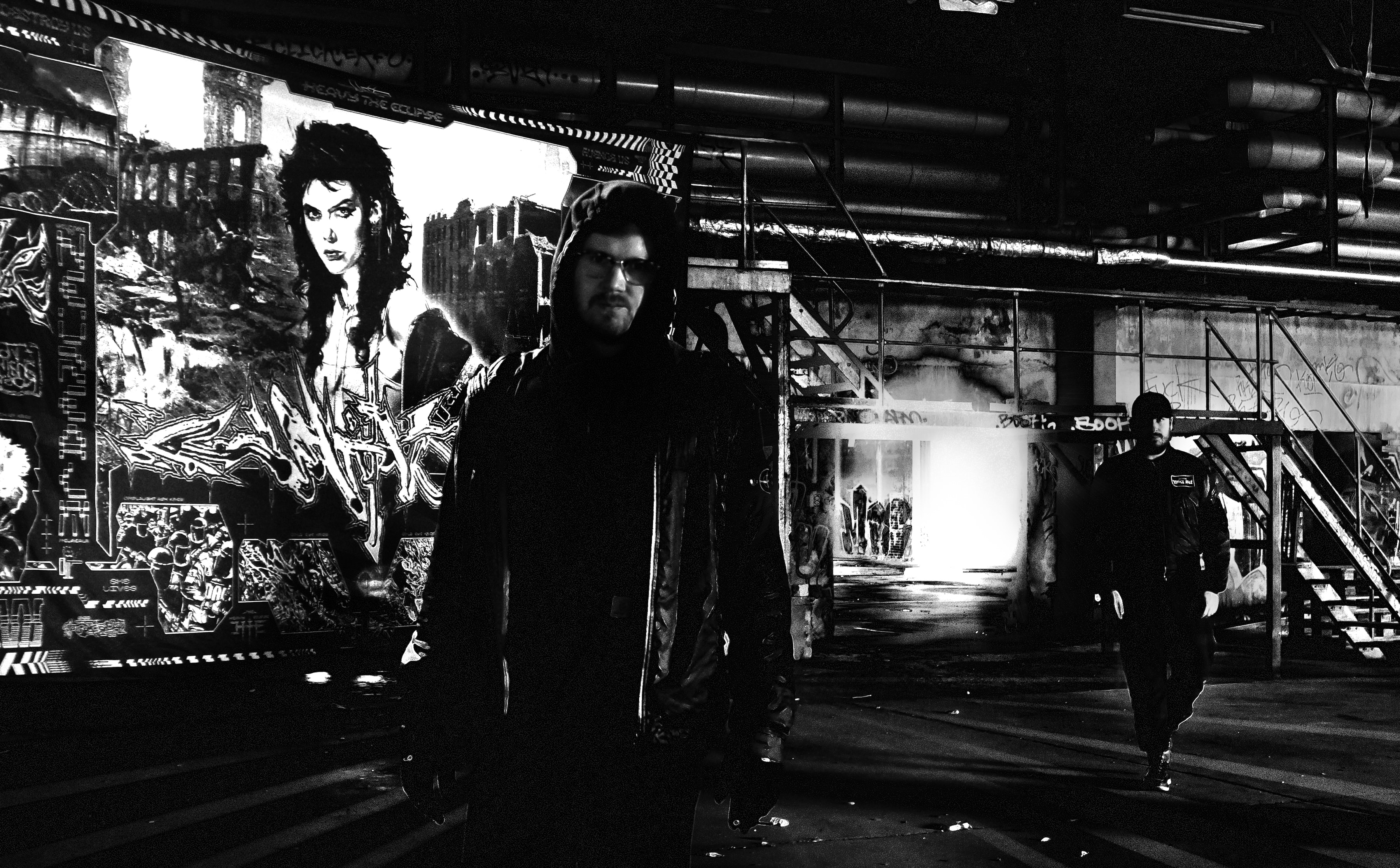 'Running It' is the first EP on the new imprint which will release the Scottish duo's productions.
Clouds have launched a new label, Mailboy, which will kick things off with a formidable EP of jagged and pitch-black techno cuts.
The Scottish outfit took to Twitter to announce the new imprint, which will serve as an outlet for the duo's own productions.
As to be expected by a duo heavily indebted to cyberpunk's noir-aesthetics and post-apocalyptic imaginations, the EP is an pummelling dose of futuristic and functional techno. It's the perfect soundtrack for the industrial wastelands of your mind.
All four tracks of the Running It EP are now available to hear above. You can also pre-order the EP, which will drop on May 27, via the Mailboy Bandcamp.
For more on Clouds' unique musical vision, read our feature on their most recent concept album made in tandem with graphic designer David Rudnick.