Music
Club Der Visionaere Has Just Released A Video Explaining Its Plans To Reopen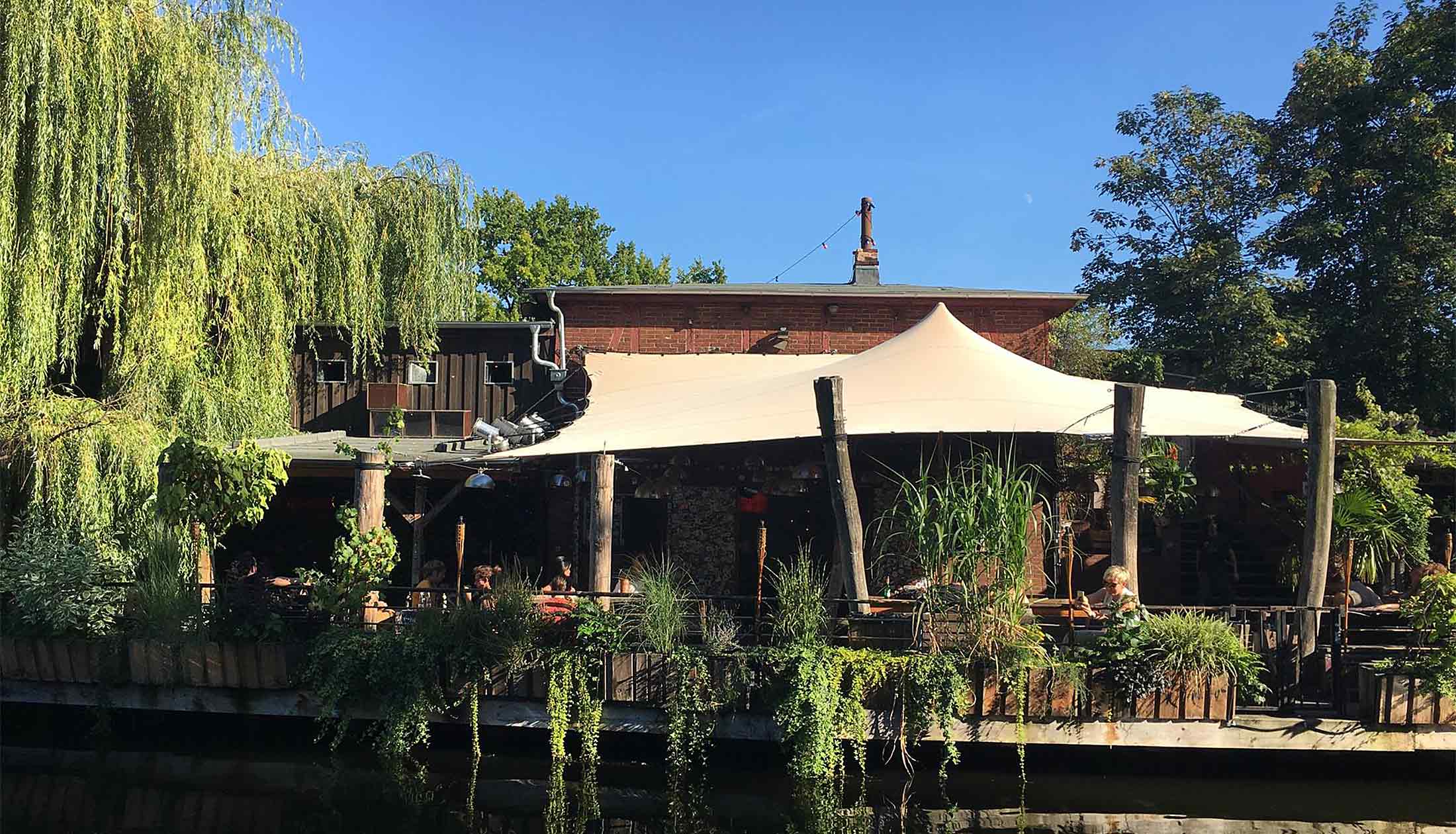 The Berlin club recently closed due to a fire that seriously damaged the venue.
Berlin nightlife institution Club der Visionäre has just released a new statement regarding the status of its venue, which was closed last week following a fire that caused serious damage.
The statement, which comes in the form of an Instagram video from club resident Mayaan Nidam, explains that the club plans to reopen after the fire. The video shows the extent of the damage, which thankfully did not extend to the club's dance floor area. In the video, Nidam explains that the clubs weeping willow tree will be able to stay, but that parts of it will need to be cut down. Watch the video below. Stay tuned for more information.