Feed/Music
Listen To Coil's 1992 Dark Balearic OST, 'The Gay Man's Guide To Safer Sex'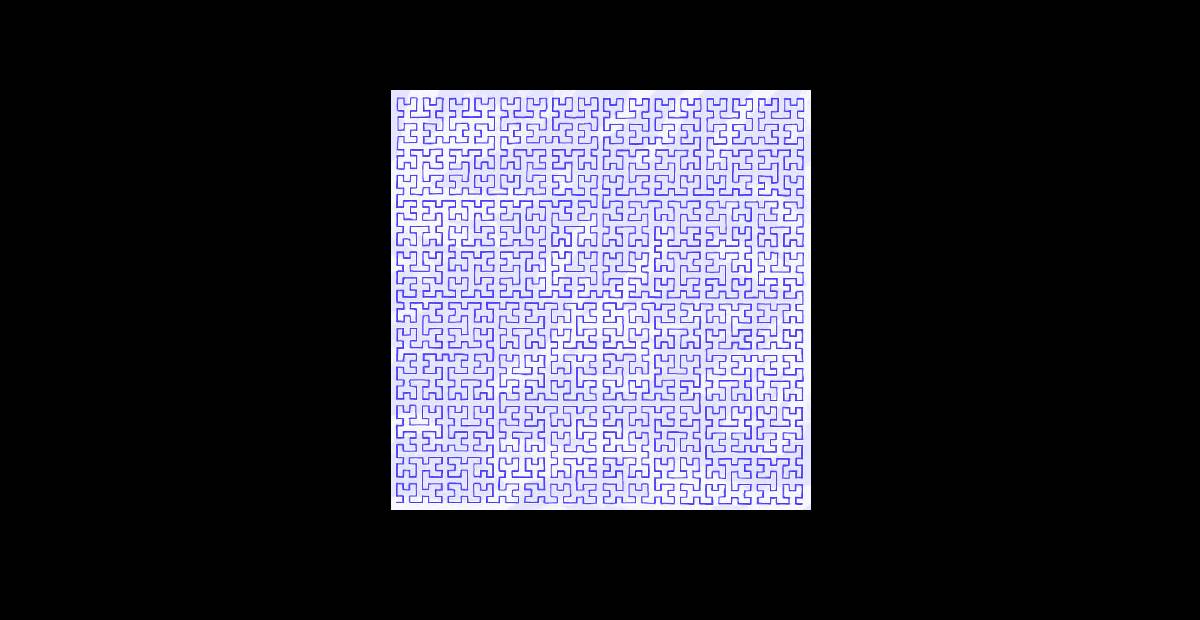 The reissued album originally accompanied an X-rated movie for HIV/AIDS awareness.
Legendary British outfit Coil is primarily known for its contributions to the world of industrial and wild experimental music. But they were also responsible for some more balearic, disco-inspired compositions, most representative of which is The Gay Man's Guide To Safer Sex.

The six-track LP originally accompanied a relatively X-rated, ostensibly educational VHS video on HIV/AIDS in 1992, and its jazzy, heavy-lidded atmosphere is just as transcendental as it was 27 years ago.
The soundtrack is now available for the first time via Musique Pour La Danse. You can purchase it here and take a listen to it in full above.