Music
Take A Trip Through Fantasy-Themed Dance Music With This Mix By Coquelin The Troubador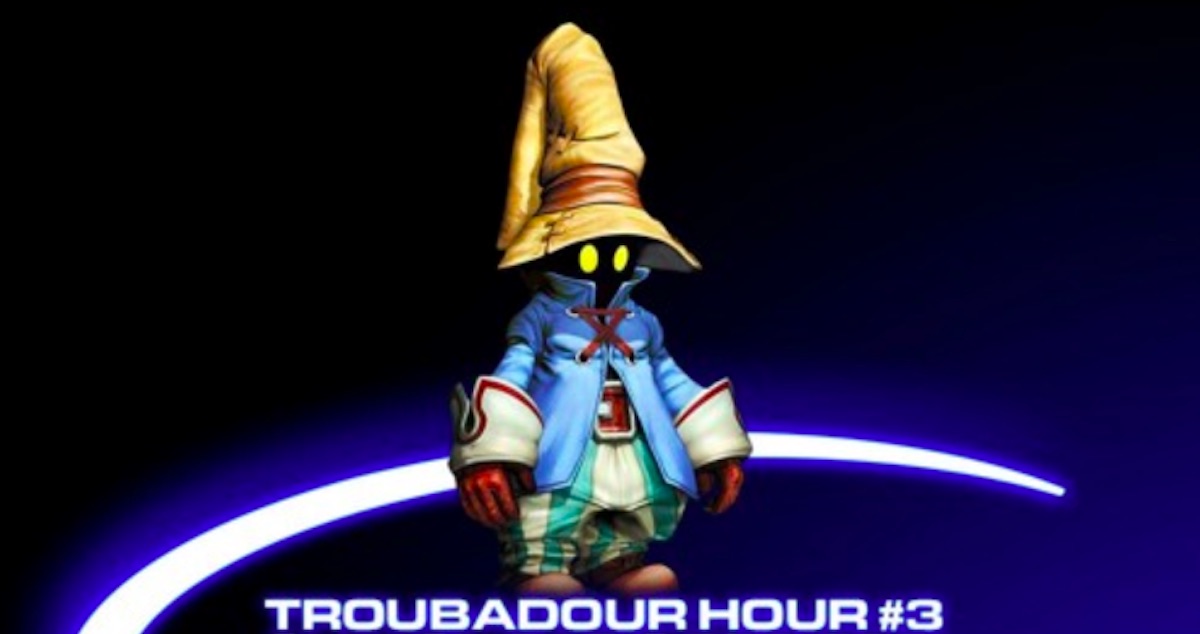 The mix is the latest radio broadcast from Brussel-based weirdo, David Coquelin.
Earlier this year, we introduced you to DJ David Goblin, David Coquelin's Warhammer-themed gabber project. To this day, the music he has released on his on PRR! PRR! imprint remains some of the most interesting we've heard in recent memory. Now he's back with another alias, Coquelin The Troubador, and a new episode of his bimonthly PRR!PRR! radio show on France's LYL Radio.
By loading the content from Soundcloud, you agree to Soundcloud's privacy policy.
Learn more
The mix is a bizarre trip through the music that's inspiring Coquelin right now. Hardstyle, dubstep, reggaeton and even music from an operatic genre called "neurodungeon" (embedded above). Listen to the mix below.
By loading the content from Soundcloud, you agree to Soundcloud's privacy policy.
Learn more