Tech
Could This Tiny Black Box Make Turntable Needles Obsolete?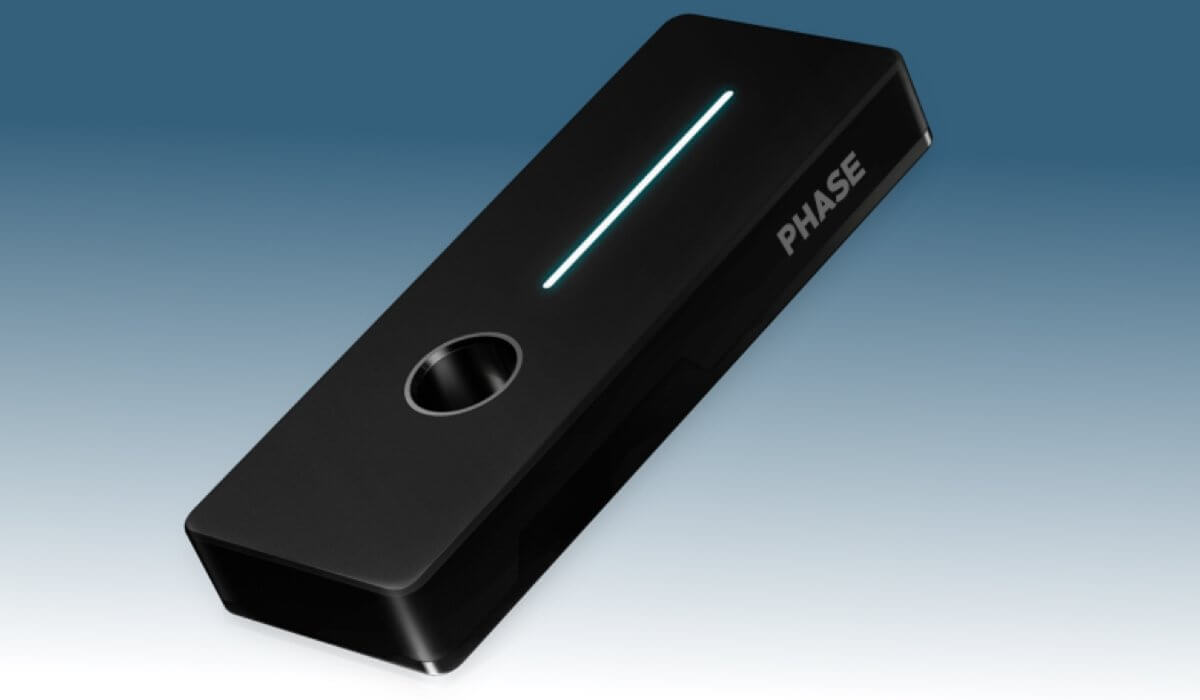 Dodgy tonearms and DJ needles: your time might finally be up.
Introducing Phase. Debuted at NAMM last year, it's a new DJ tech solution that aims to make vinyl obsolete. It consists of two rectangular, battery-powered transmitters placed at the center of each record and, using a radio signal, relays changes in your records' speed or direction to your laptop's digital vinyl software.
That means that using Serato or Traktor is even more portable and easy than ever before. All you need is two of Phase's thumb-drive shaped boxes and a laptop. Against the wear-and-tear of timecoded vinyl and fragile cartridges, it promises "a level of steadiness and accuracy never reached before." Check out how it all works in the video below, and get more details about Phase here.
Read more: Introducing a minimal turntable that's actually just a wheel