Feed/Music
Hear Courtesy Play Classic Trance And Spaced-Out Techno In This Mix Recorded At Bassiani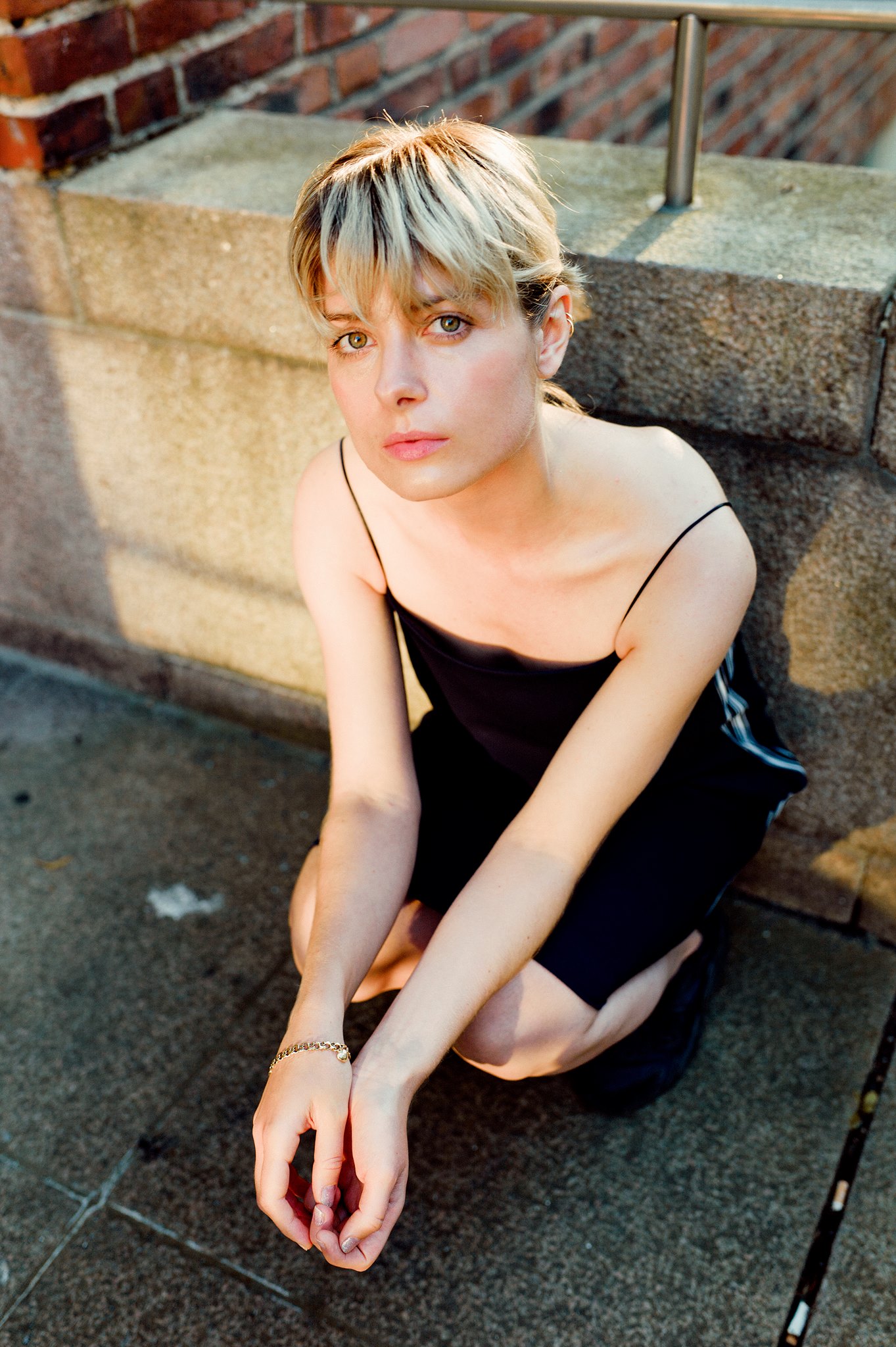 The mix is the 49th episode of the club's "Bassiani invites" mix series.
There's a new sound coming from Denmark. Courtesy, a former TEB contributor who is now the label head behind the cutting-edge Kulør imprint, is pushing a sped-up and trancey take on dance music that feels just right for the contemporary moment. If you haven't had a chance to explore her sound, then you can't do much better than this mix she recorded recently at a Livity Sound club night at Tbilisi's reknowned Bassiani nightclub.
The two-hour mix showcases her ability to weave narratives into her set. Starting off with a sequence of bright trance tracks—including a number of rave classics that we can only imagine would have raised the roof of the club in real time—she gradually descends into more intense and twisted sonic territories before emerging at the end with a series of ecstatic bangers. The mix definitely shows how you can bring melodic warmth to a set without foregoing any heaving dance floor heaviness or intensity.
Photo by Daniel Hjorth