Music
Courtesy's New Dekmantel Mix Is Bonafide Techno Fire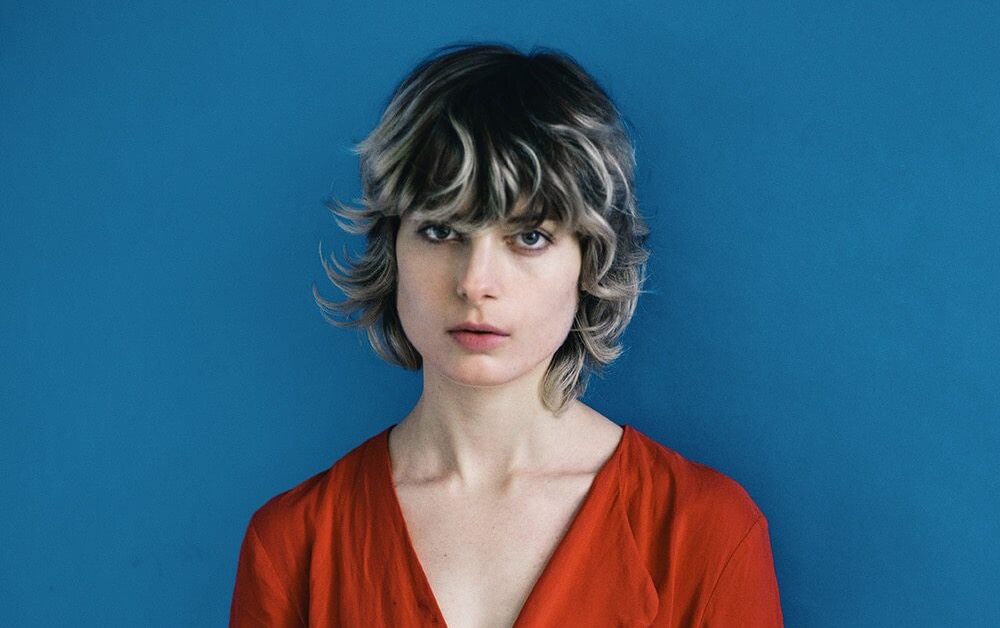 You'll need to strap yourself in for this mix.
Dekmantel's podcast series keeps going from strength to strength, and its 166th brings a stinging techno mix from none other than Courtesy. The Danish DJ has enjoyed a meteoric rise over the past few years with her full-throttle mixing style of jagged rave, techno and electro, which has earned her slots at the likes of Berghain and De School. With fellow former Apeiron affiliate Mamasnake, she has been championing the raw sounds of the Cophenagen undeground with her imperious label Ectopherm.
By loading the content from Soundcloud, you agree to Soundcloud's privacy policy.
Learn more
For her Dekamental podcast, Courtesy has fused all of these various influences into an awesome 60-minute mix that features tracks from Peach, Shed and LNS & DJ Sotofett. It sets a furious pace: each track nudges the next to its dynamic extremes, as if pushing each other to increase the intensity of the recording until its very end. You'll need headphones and a seatbelt for this one. Listen above.
Read more: Return to summer with 29 mixes from Dekmantel Selectors festival