Music
The Latest Episode Of Our German-Language Podcast Features Daniel W. Best & Alex Gallus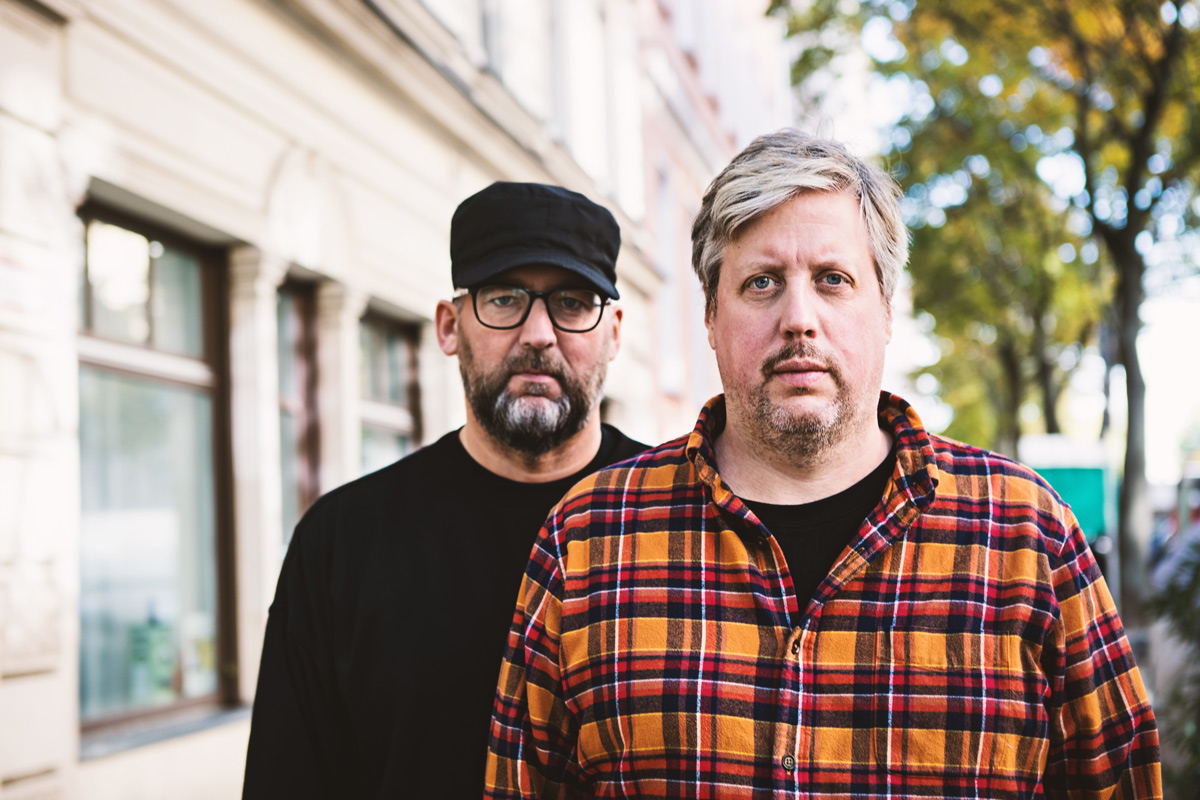 Best and Gallus relay stories from Berlin's '90s club scene, when Best became known for his label, Sonarkollektiv, and Gallus ran Such A Sound records.
The creative community in '90s Berlin laid the foundations for the club scene we know today—and Daniel W. Best and Alex Gallus were there for it all. Gallus was DJing and working at the era's hubs—like Such A Sound records and Bar Tausend—and Best was DJing and organizing parties while running his label, Sonarkollektiv.
In the newest episode of our German-language podcast, they meet with Gesine Kühne and take us on a journey into the nascent days of Berlin club culture. Over the course of the podcast, they recall stories from legendary clubs, chart their two-decade careers in the industry and discuss the enduring importance of record stores.
Listen to it on Mixcloud below. You can also hear this podcast on Spotify, Apple Music and Soundcloud.
By loading the content from Mixcloud, you agree to Mixcloud's privacy policy.
Learn more