Feed/Music
The First Track From Dego's New Album Will Reinforce Your Love For Soulful Electronic Music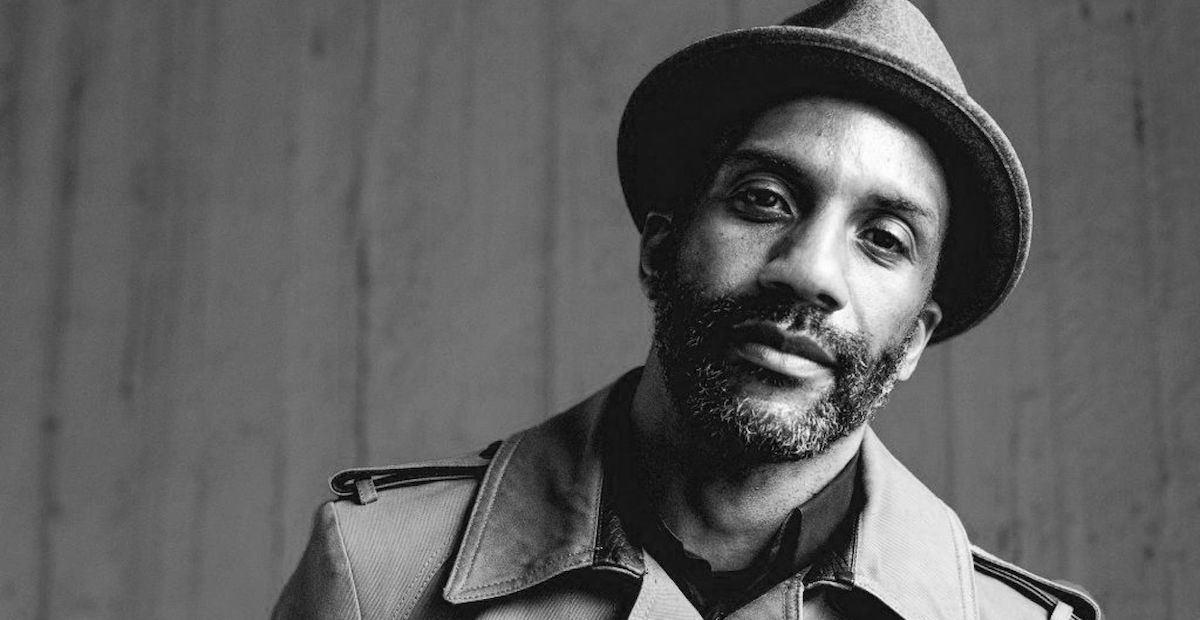 'A Strong Move For Truth' is also a statement to the heated political debates in the UK and elsewhere.
Dego (aka Dennis McFarlane) just announced a new solo album for September.
With Too Much, the pioneering DJ and producer from London's Dollis Hills area will return to his own 2000Black imprint after releasing the collaborative album A So We Gwarn with long-time co-creator Kaidi Tatham on Theo Parrish's Sound Signature.
Too Much features 13 tracks of Dego's trademark R&B, jazz, funk and boogie-infused dance floor smoothness. For the album, McFarlane worked with a host of musicians, songwriters and vocalists. To accompany the first track of the album, the silky "Strong Move For Truth", which features vocals by recurring 2000Black collaborator Nadine Charles, Dego released a statement reading:
"The power of entering into the political debate. Understanding that global politics is local politics. Don't take the rhetoric of the campaigns to heart, focus on the real world actions over time. Lobbyists and the direction of NGOs everywhere are highlighting the danger of placing Industry over people. Strength of holding on to universal and honest moral principle. The songs are reminders. Reminders are posters to keep passing on the information."
You can listen to "Strong Move For Truth," featuring Nadine Charles below.