Music
Listen To A Harsh New Demonic Techno Track By Rising Polish DJ VTSS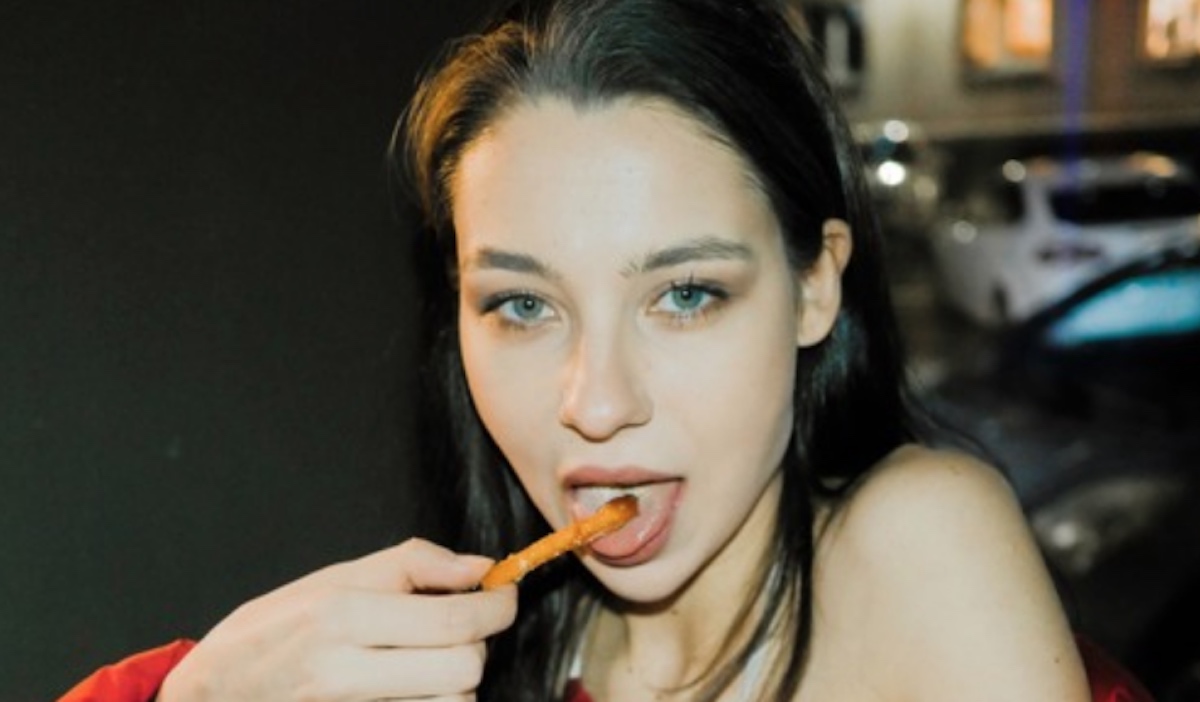 "Ununtrium" is the final track on the producer's stand-out EP for Haven.
VTSS is crushing it right now.
After compiling her 10 favorite diabolical techno tracks earlier this month, the Berlin-based Brutaż resident just shared another production that could easily have landed atop the list.
By loading the content from Soundcloud, you agree to Soundcloud's privacy policy.
Learn more
"Ununtrium" is the final track on VTSS' recent "Self Control" EP on Haven. While previous tracks operated in between jagged electro and EBM, "Ununtrium" is straight-up brooding industrial techno.
Cold and metallic percussion rattles against the track's greyscale atmosphere, where overdriven breakbeats and chilling plucked synths float in an out of focus. The track's juxtaposition of hard-hitting beats and introspective, melancholic melodies make it a perfect ender to the vibe-heavy EP.
Listen above. Grab the record via the Haven Bandcamp.