Music
Listen To Dis Fig's New Industrial Noise-Indebted Single, 'Unleash'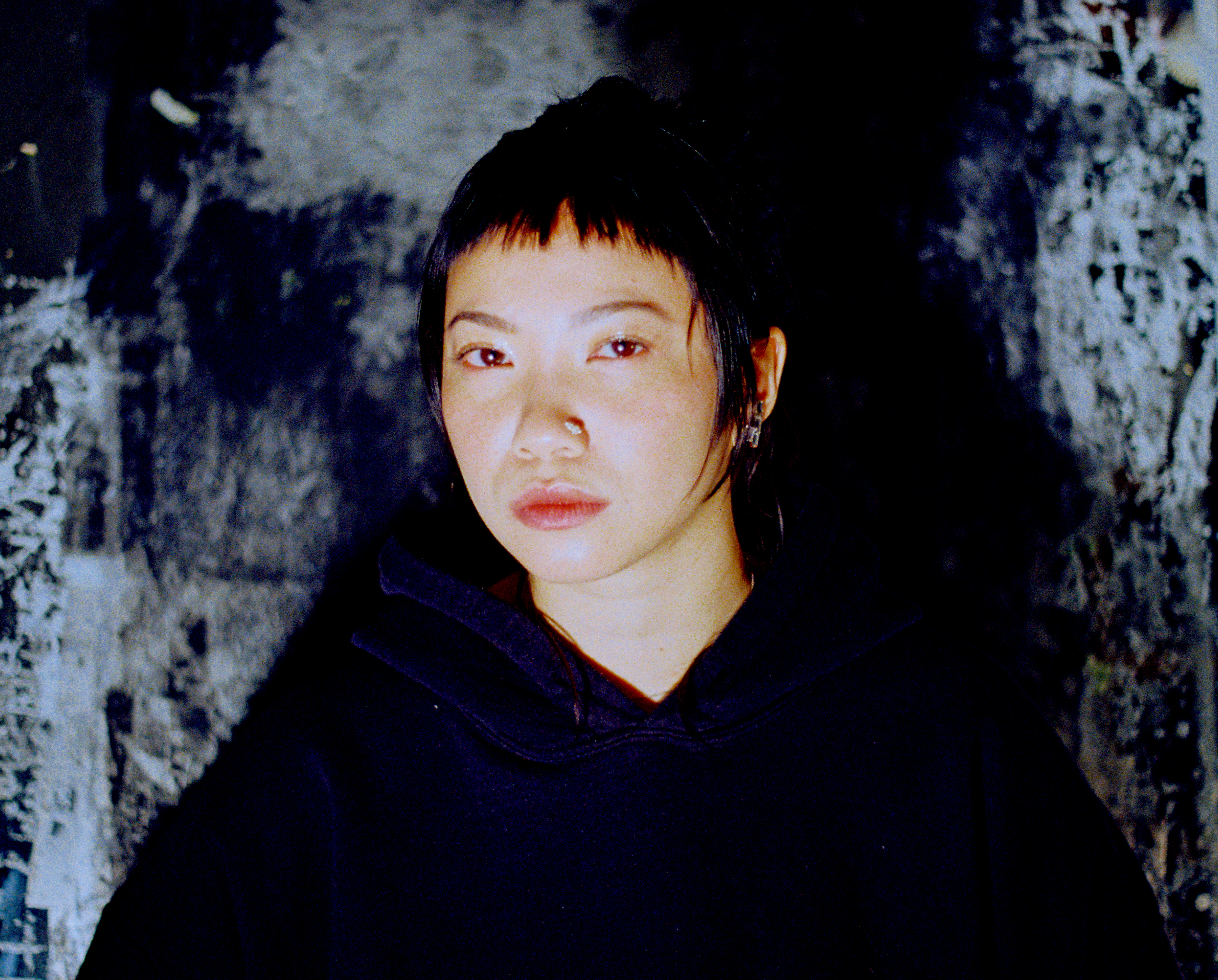 The track is the first to premiere off of her debut LP, 'PURGE', which drops on March 15.
New York City-born, Berlin-based artist Dis Fig has had an upward swing over the last two years, DJing regularly throughout Berlin—at OHM, Berghain and Säule—as well as across Europe and North America. Although she's primarily made a name for herself behind the decks, she's now introducing the world to her work as a producer.
Her compositions come in at a much different trajectory than her sets have, historically: on her debut album, PURGE, she explores noise, industrial, experimental sound design and vocal work in a range of piercing and emotive songs that range from the enraged to the sentimental.
By loading the content from Soundcloud, you agree to Soundcloud's privacy policy.
Learn more
"PURGE is about confronting the feelings which you have been avoiding," the press release reads. "Feelings you want to be feeling or 'should' be feeling but you can't because your body won't let you…When the feeling starts crawling up your neck, choking you, and you could try to make it stop but maybe it's better for you if you don't. When what comes out is painful—it's tragic, it's crippling. But with it comes a sliver of beauty. It's burning and it's stunning."
Stream the first track of the album, "Unleash", above. PURGE will drop on March 15 via New York label PTP. To pre-order a cassette or digital copy, click here.
Feature image by Alice Z Jones.