Feed/Music
Party With TEB Editor Sophie Harkins At Her Disco Party In Berlin This Thursday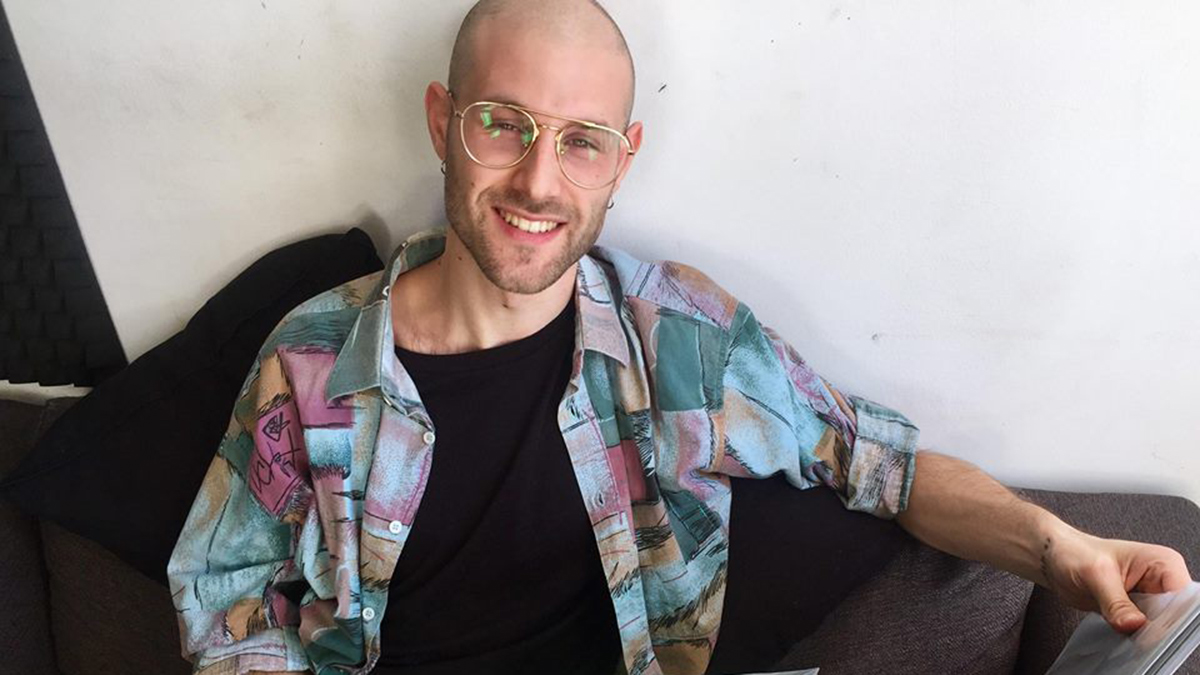 The event will feature sets by Bacon Chang, Just Marco (pictured) and Giulia Gutterer.
The weekend just ended, but if you're like us, you're already on the hunt for your next rave. If you're in Berlin this Thursday check out this disco party curated and hosted by TEB social media editor (and live video host) Sophie Harkins. The event will be held at Badehaus in Berlin's Friedrichshain district. The three main acts to grace the dance floor are as follows: 
First up is Berlin-based Japanese DJ Bacon Chang, who will commence the journey into the night. You can check out his monthly parties here and his latest mix below. 
Afterwards, Just Marco, co-founder of the Berlin party series Octavibes, will step up to the booth to play a selection of his finest house tunes.
Giulia Gutterer will finish off the night. She's the booker for "Slow Motion", an Italian dance wave label that ranks as one of our favorites. She works alongside Berlin-based DJ and nightlife fixture Franz Scala, and organizes the Wrong Era parties at Diskothek Melancholie.
You can find more info about the party here. The party is free.