Culture
Dig Into This Label To Discover Rare Yugoslavian Music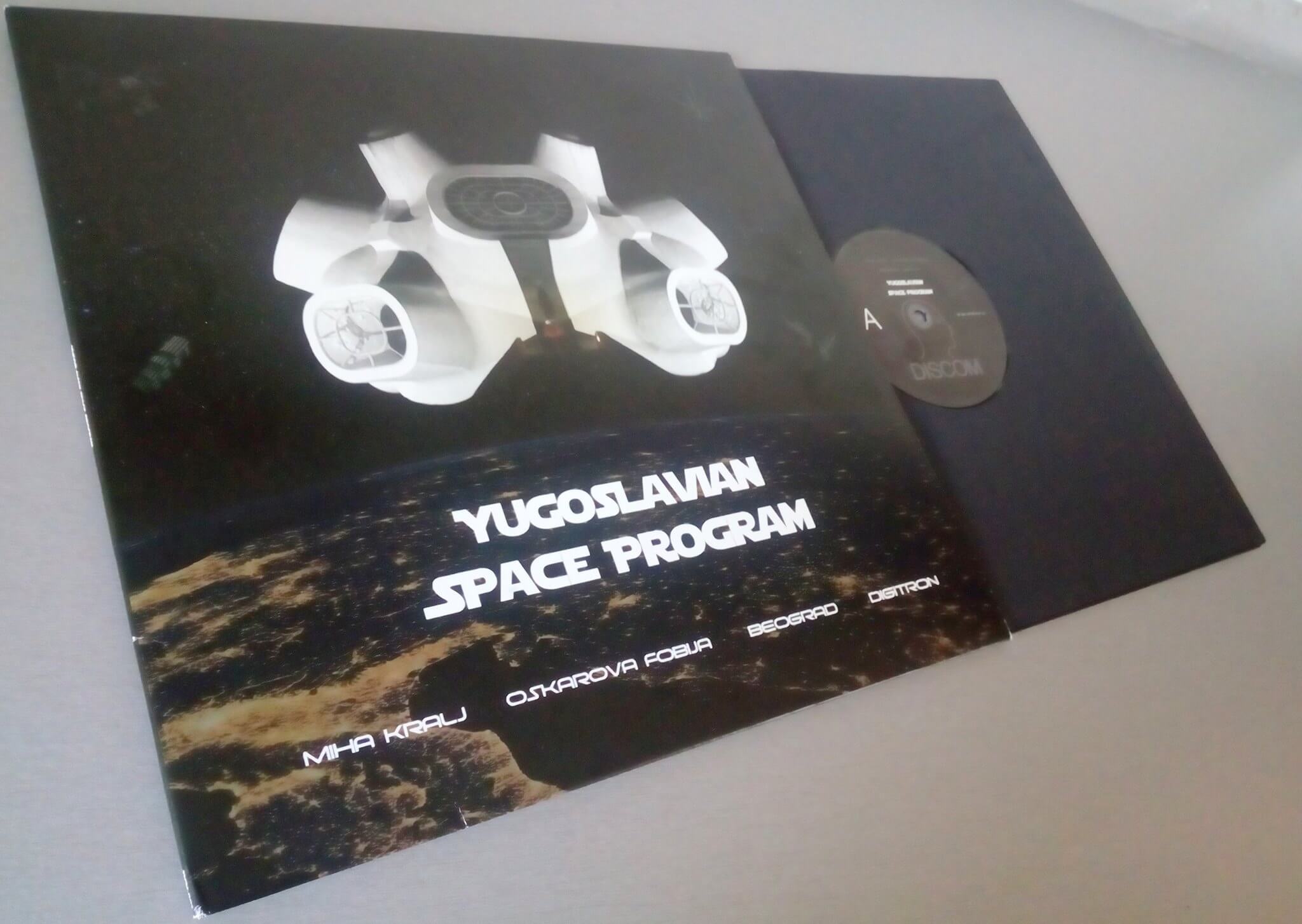 Discom reveals the vibrant world of ex-Yugoslavian electronic music experimentation. 
During the '70s and '80s, electronic music finally entered mainstream musical consciousness across Western Europe and America. But on the other side of the Iron Curtain, a similar explosion in musical creativity  was taking place—sometimes with even more incredible results.
Discom is a new label attempting to undercover these amazing musical jewels from the former Yugoslavia. They first re-released an obscure disco record from Boban Petrovic before putting out an incredible Yugoslavian Space Program compilation that brings together over two decades of star-gazing music. Next in the works is an almost impossibly brilliant prog masterpiece from 37°C titled Sidarta. The LP was recorded in 1979 in the studio next to where Gary Numan was recording "Are 'Friends' Electric?" at the time. Check out all three records below and sink into cosmic synth bliss.
Read more: How electronic music was changed forever by Czech synth smugglers