Music
Discover Essential UK EBM Label Blackest Ever Black With This Playlist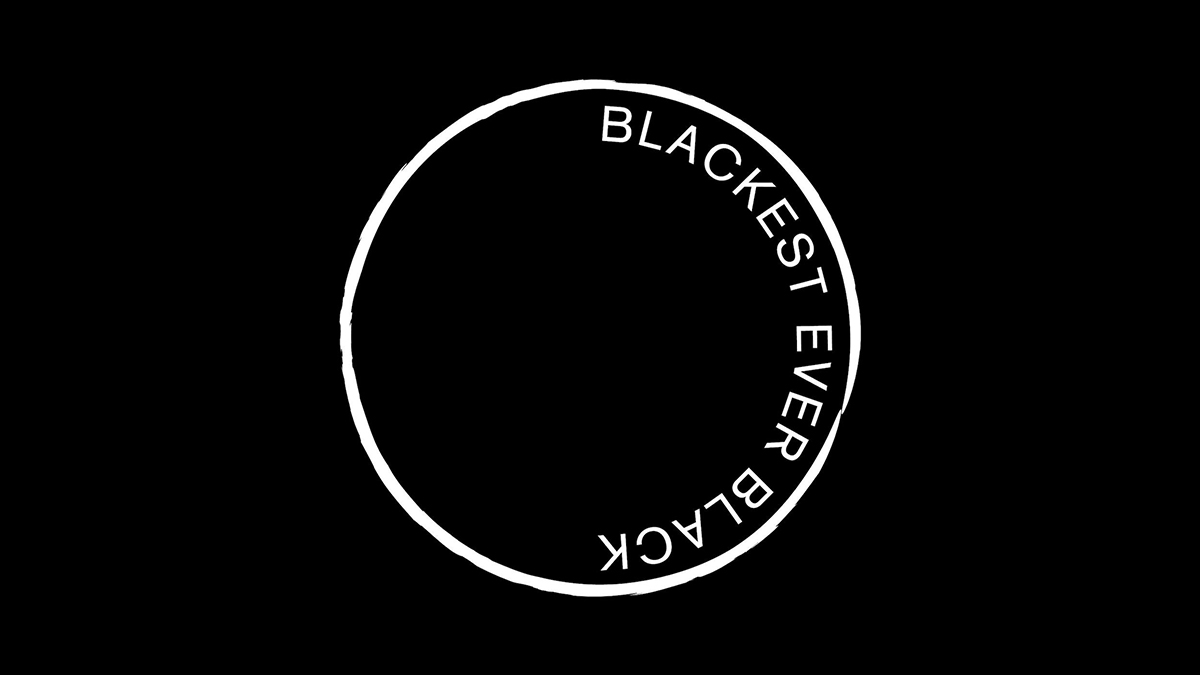 A sweeping primer on the legendary London-based label's back catalogue.
Few labels have exerted as much influence on the musical currents of the last couple of years as Blackest Ever Black.
The London-based label has amassed an intimidatingly vast catalogue over its near decade of operation. Post punk, drum & bass, grime, EBM and even jazz and modern classical litter the label's discography, threaded together with supreme curatorial coherence and a penchant for sombre aesthetics reminiscent of DIY and sound system culture.
So how do you begin to make sense of a label that boasts such groundbreaking acts as Felix K, Carla Dal Forno, Pessimist and Silvia Kastel with equal measure?
The above "Beginner's Guide to Blackest Ever Black" will certainly help. Featuring over 40 tracks from some the label's best-known names, it provides a perfect sweeping overview of the many sounds of the label's catalogue across the years.
Listen to the playlist above, and dive into the cult label's indeterminable sound.