Feed/Tech
Discover The Secret Japanese Turntable Needles Used By Pro DJs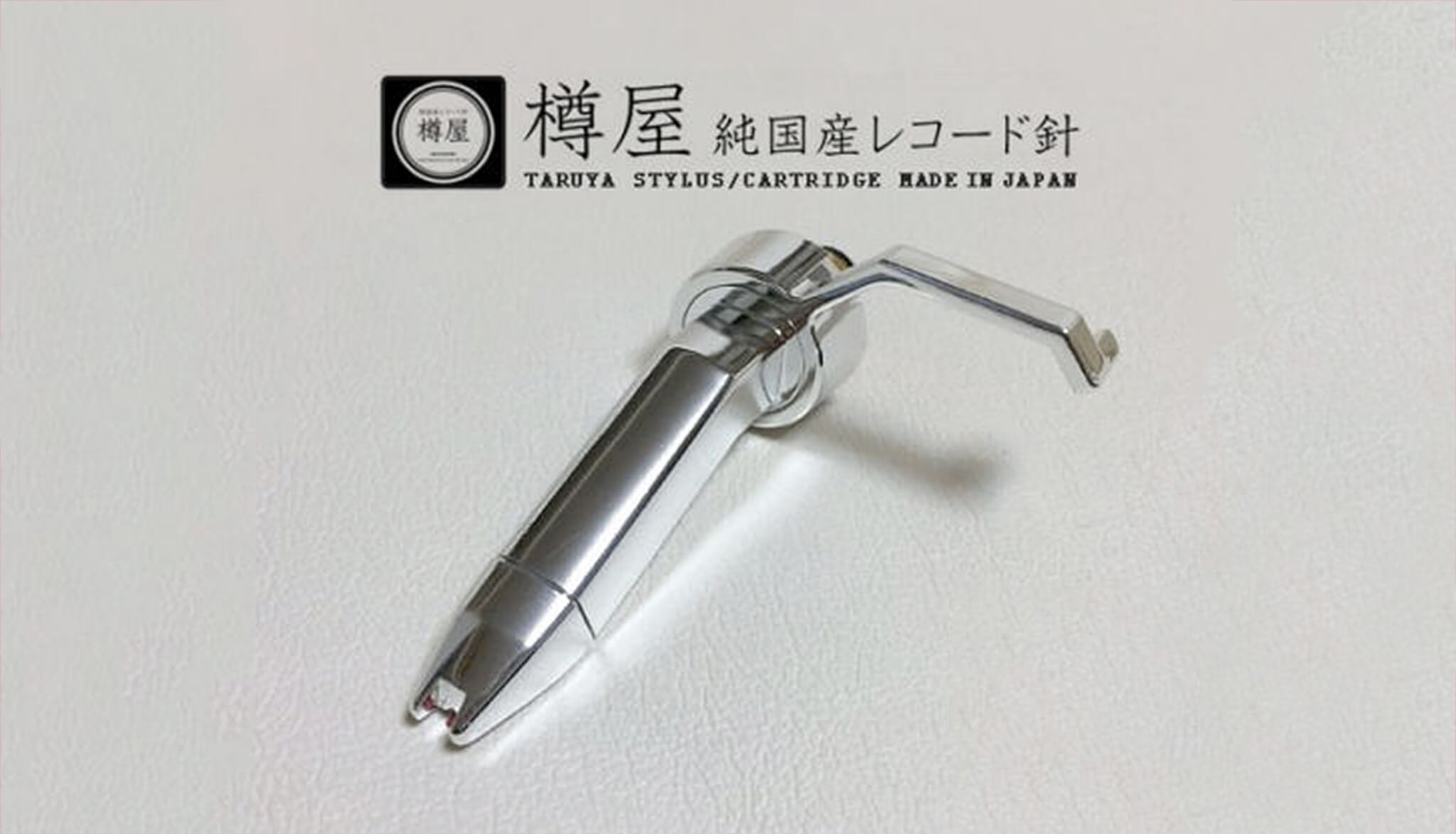 Taruya needles are made by hand in Shibuya, Tokyo.
While many want to push the turntable into a digital, needle-less future, there are enough vinyl enthusiasts willing to defy the cult of digital perfection, using real needles and vinyl to push the tried-and-true turntable setup even further. But if you're this kind of DJ, you may have run into a common problem: choosing between your setup's sound quality and DJ-ability. High-fidelity audiophile equipment would literally disintegrate in a club setting—or even a well-worn home setup—and commercial DJ needles and cartridges are often created with durability in mind, letting audio quality fall short.
Enter Tsuyoshi Abe, the DJ equipment guru and sound engineer from Tokyo that's been slinging this stuff since 1992. Frustrated with the DJ cartridges on the market, he created Taruya, a line of artisan-made needles that don't compromise in either direction. Since they've been selling Taruya needles, Tsuyoshi Abe's shop, Disc Jam, has been receiving visits from world-renouned DJs like Derrick May and Qbert, who swear by the needles' quality. Committed to solving common DJ problems, Taruya needles have incredibly high sound output and a flat frequency response, not to mention they're noticeably cheaper than other high-end DJ needles. Check them out in action below.
To check out Taruya needles for yourself, head over to their site here.
Read more: Watch the world's first turntable orchestra reconstruct classical music.