Feed/Culture
Discover Shameless/Limitless The DIY Berlin Party Providing An Alternative To Techno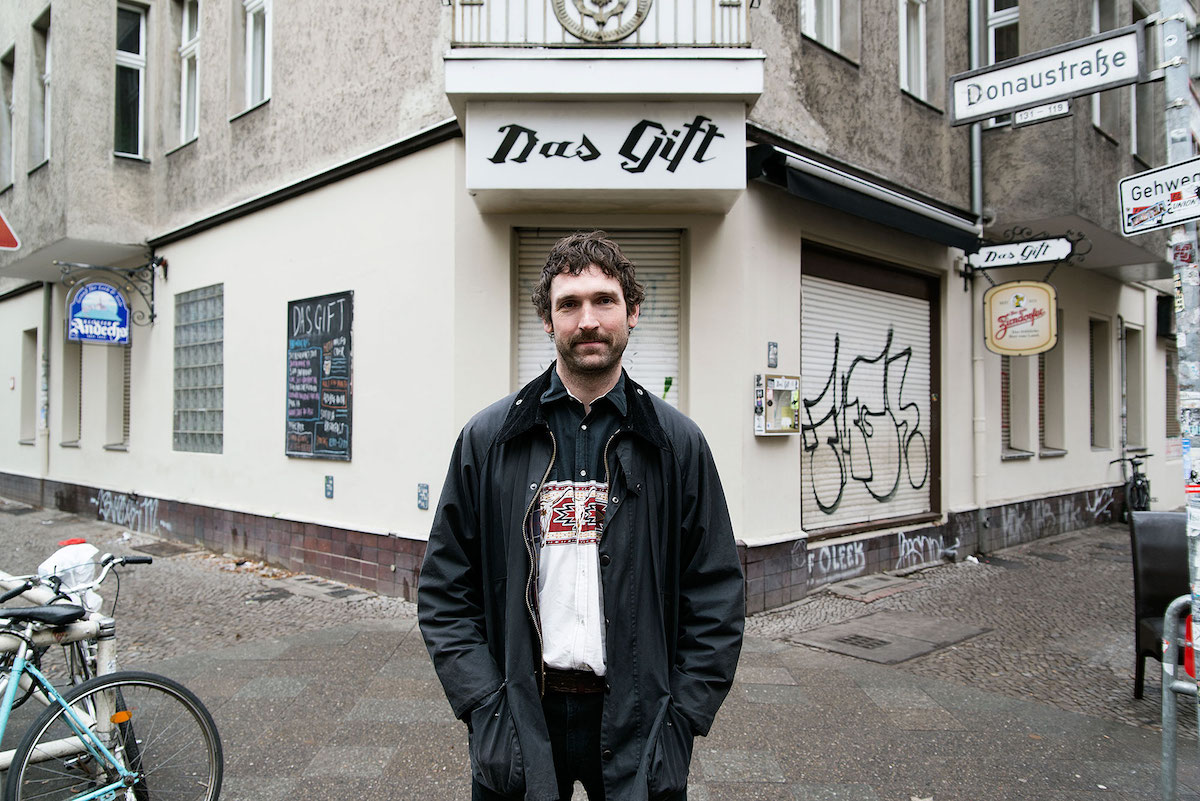 Now going strong for 10 years, the party's Kevin Halpin tells the whole story
"If you're a music fan based in Berlin, chances are high that you've been to a Shameless/Limitless gig." Having that level of ubiquity and notoriety at the same time is something that most parties, even in the Hauptstadt, can only dream of. And this one's done it for ten years.
Operated by Kevin Halpin, Shameless/Limitless has been host to a wide variety of meticulously crafted tastemaker lineups. We profiled it back in 2013, when we wrote about the five most exciting parties in Berlin that have nothing to do with house or techno, and now we're happy to be celebrating its tenth anniversary as a forward-looking, independently-run event series. Thanks for rounding out our musical lives all these years.
To learn more about the legacy of this Berlin nightlife mainstay, read this new in-dpeth article over at LOLA here.