News
Discover Skopje's Dance Music Scene With Telekom Electronic Beats Macedonia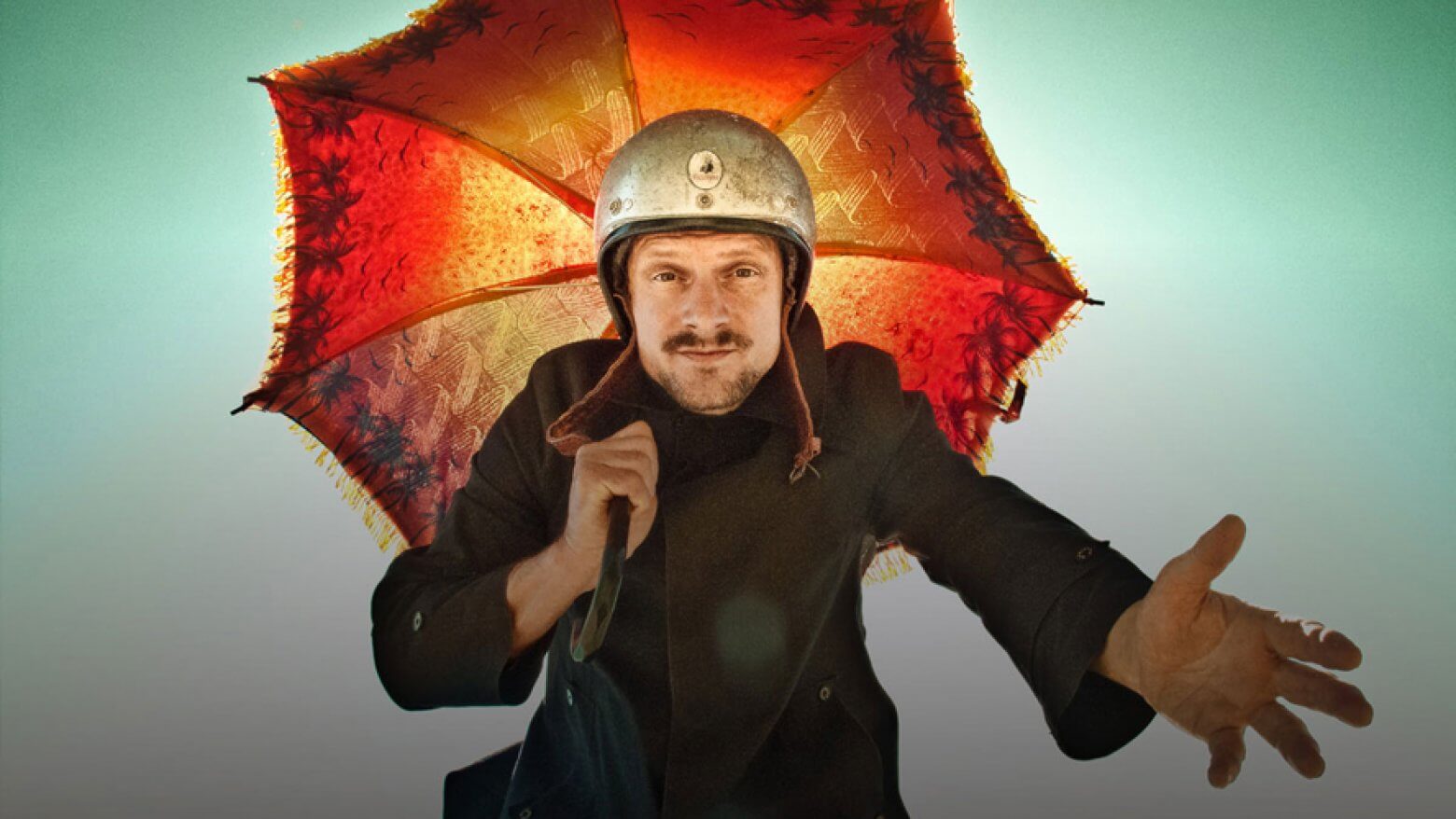 Join us in Skopje on Friday for our Telekom Electronic Beats Macedonia launch party with Âme, DJ Koze, Tijana T, Herzel and more.
Telekom Electronic Beats is proud to announce that Macedonia will be added to its growing roster of local initiatives alongside teams in Poland, Albania and Hungary.
To celebrate the launch of the program, which includes events, a local-language website and more, we're throwing a big party in Macedonia's capital city this Friday, October 27 at the Youth Cultural Center with Âme, DJ Koze (pictured above), Tijana T and Herzel. We're also showing two films at the venue's pocket cinema before the fun: Raving Iran (previously covered here) and our classic EB.tv Slices documentary about Richie Hawtin, which you can watch below.
For more information, head over to our event's Facebook page or directly to electronicbeats.mk—and be sure to stay tuned, because there will be more events like this in Macedonia in the coming months.