Culture
Hear The Music Played In Poland's Tricked-Out '90s Rave Cars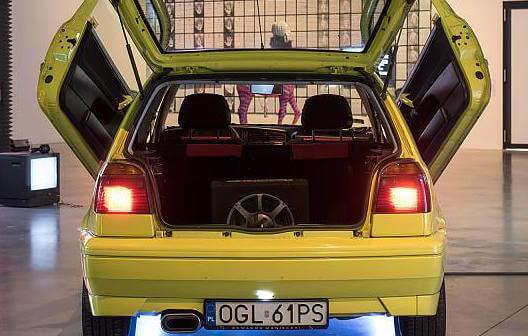 A new exhibition at Warsaw's Museum Of Modern Art explores the art, culture and music of Poland's rave scene.
How fast do you like your dance music? In the '90s, Polish ravers preferred speeds in excess of 140 beats per minute. That intensity is reflected in the title of 140 Beats Per Minute Rave Culture And Art In 1990s Poland, a new exhibition at Warsaw's Museum Of Modern Art. The far-reaching survey explores the connection between the nascent '90s rave culture and other aspects of society, such as visual arts and pop culture.
One topic covered is the custom car culture that developed alongside the rave scene. Heads would tune, customize and trick-out the Volkswagens and other cars they used to go to parties at working class clubs in countryside towns, such as Manieczki's club Ekwador. (This mixture of vehicles and sound is not isolated to Poland as our article about Miami's car audio bass culture suggests).
Artists Gregor Rozanski and Mateusz Kazula recreated one of these cars for the exhibit, which you can see below. They have a project together called Manieczki Dance Mission—a play on "Amsterdam Dance Mission," the party at Ekwador that helped to bring trance to Poland— that investigates the periphery of Poland's dance music history through videos and custom gear, like the car.
Rozanski also created a playlist of songs for the exhibition that includes cuts from the late-'90s through early '00s. Check it out below.
For more information about the exhibition, check out its website. It runs through August 27.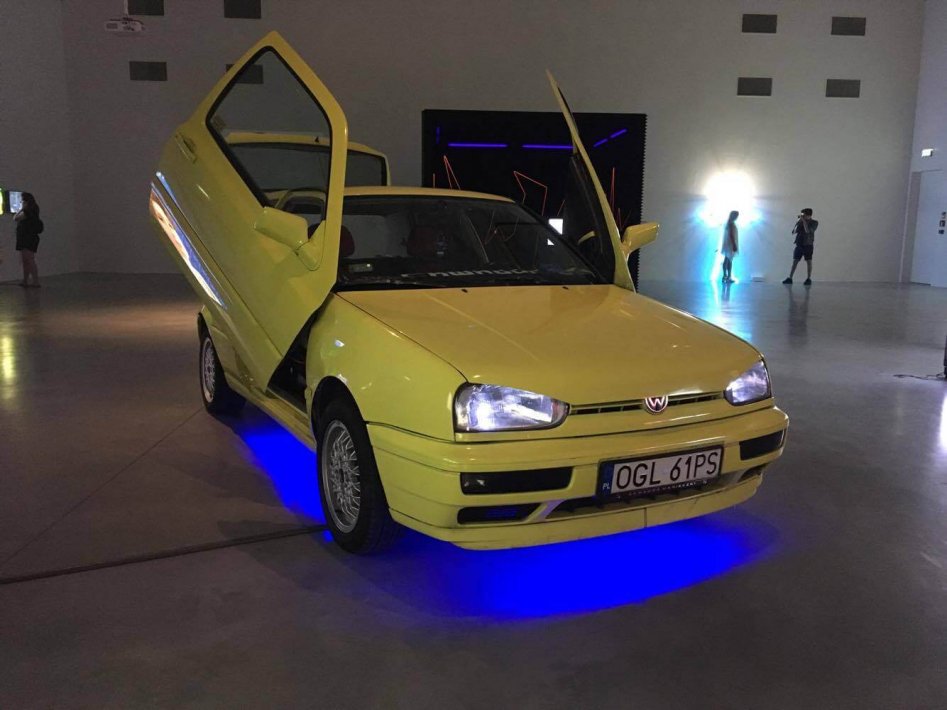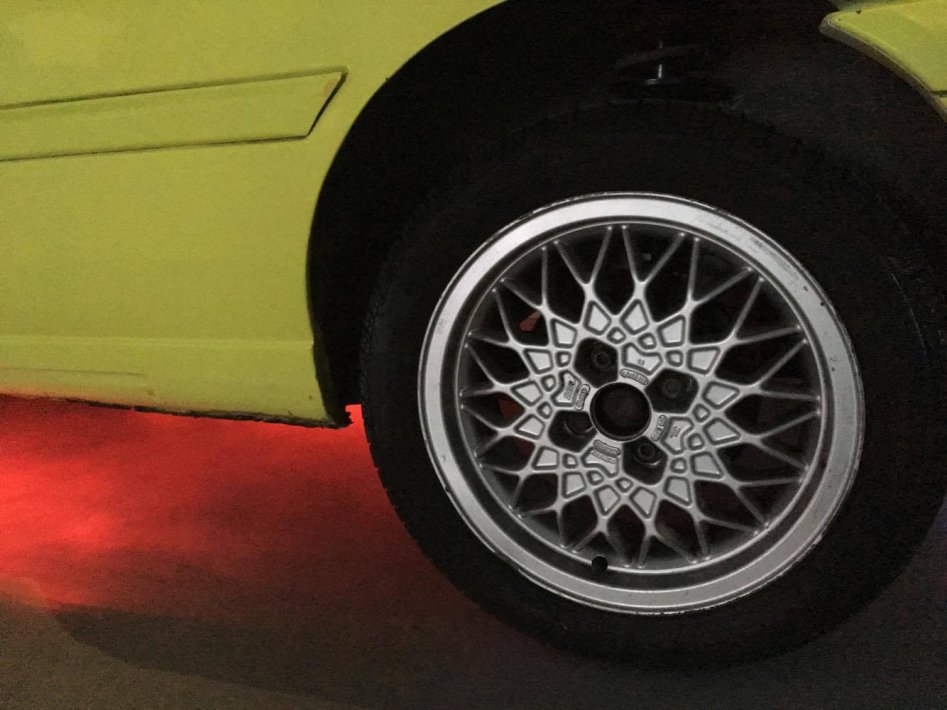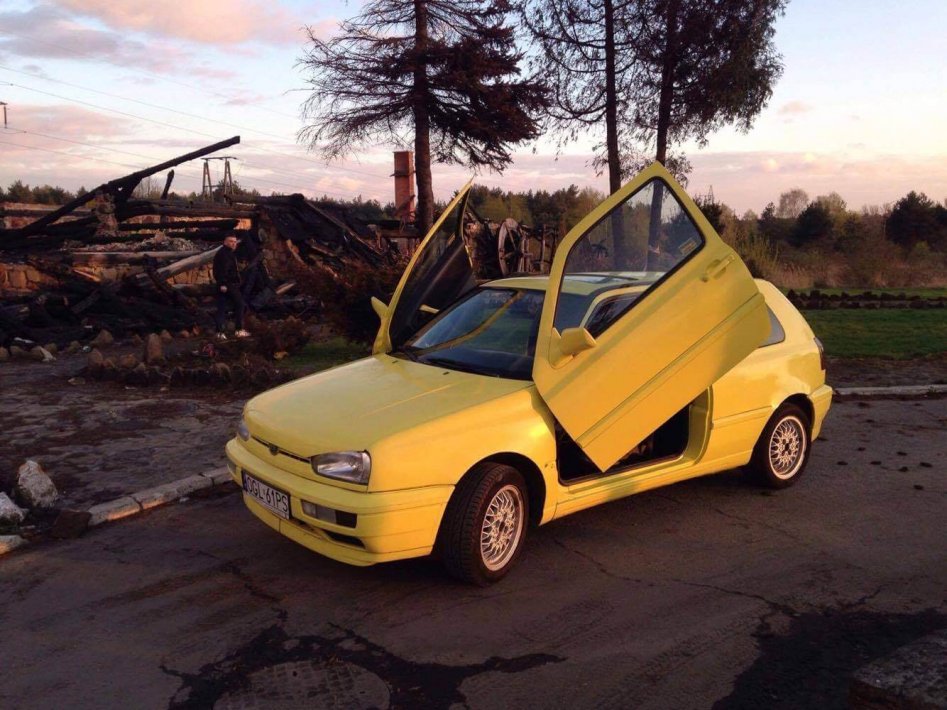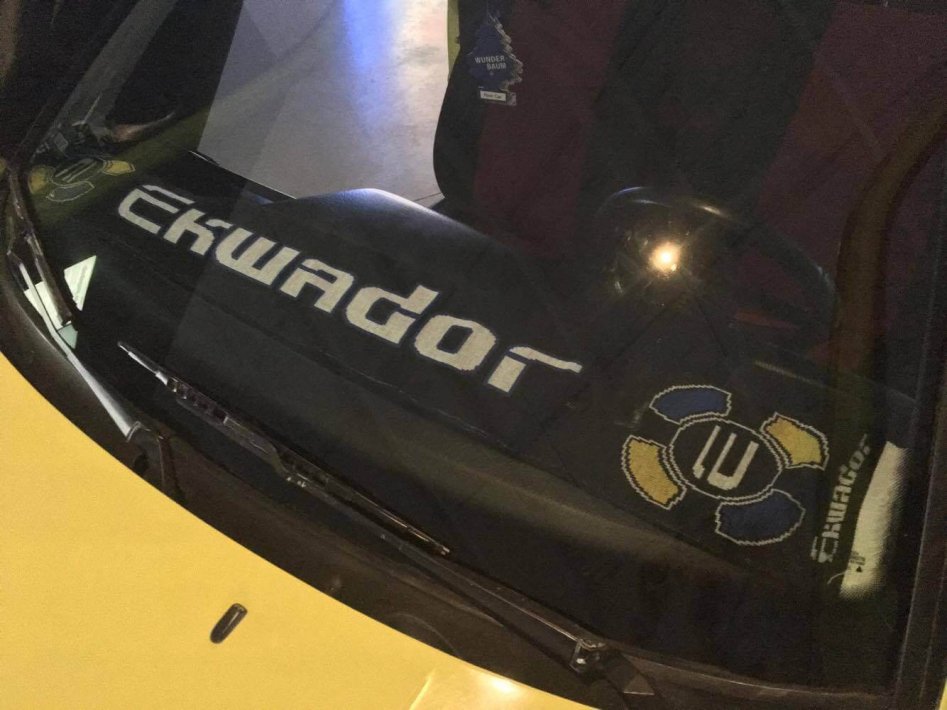 Read more: Discover the fascinating history of Polish electronic music
Header photo by Kuba Mozolewski