Feed/Music
Discover The Breakneck Sound Of Late-'90s Drum & Bass With This Playlist Full Of CHOONS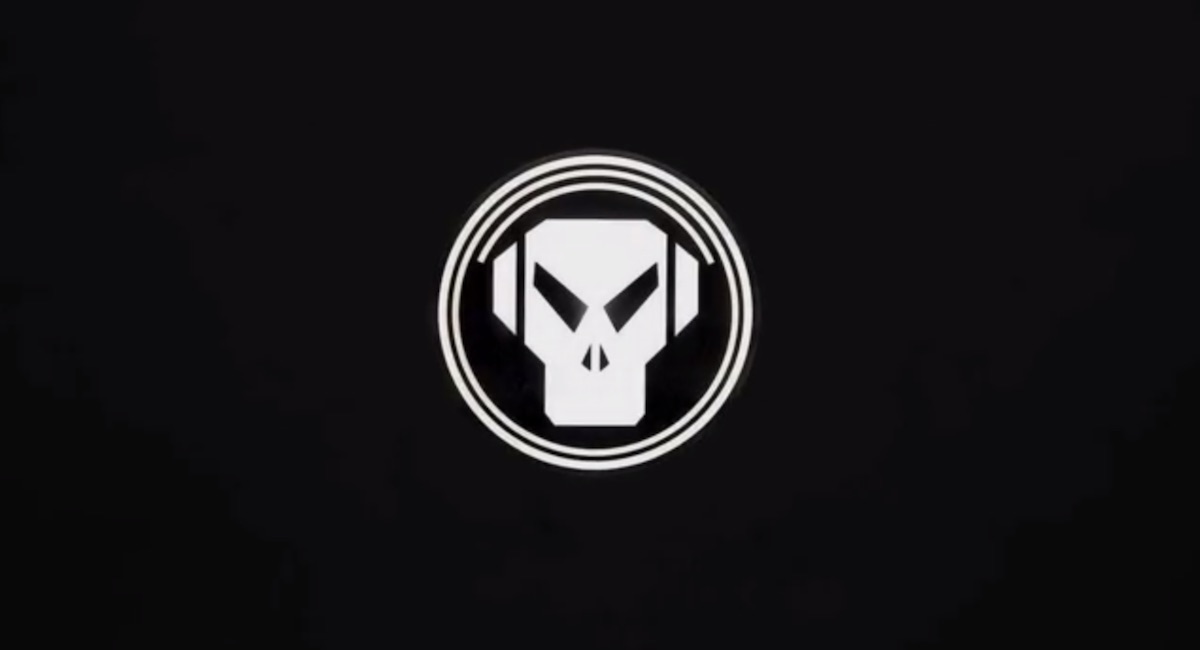 Over 140 slices of beat science from some of the most notorious names in drum & bass.
One of drum & bass' defining qualities is its complete reconfiguration rhythmic possibilities. The future-facing genre didn't so much break the grid as melt it down into liquid, reforming it into complex, head-wrecking patterns. In comparison, other genres' approach to beat construction can feel almost static and stale.
A good primer for the kind of beat wizardry to expect from drum & bass can be heard via this Spotify playlist.
While some of the genre's classic figures—like LJT Bukem, Metalheadz or the Reinforced Records crew—had been mining D&B's sonic possibilities from the early '90s, by the end of the decade a new generation of producers had come along, opening up to the genre to an infusion of new sounds and stylistic crossovers.
The playlist also features plenty of cuts from legends like Ed Rush and Doc Scott, so whether you like your drum & bass rolling, dark, sublime or funky, there's plenty of forward-thinking to music to discover. Listen in full above.